Understanding the SECURE Act 2.0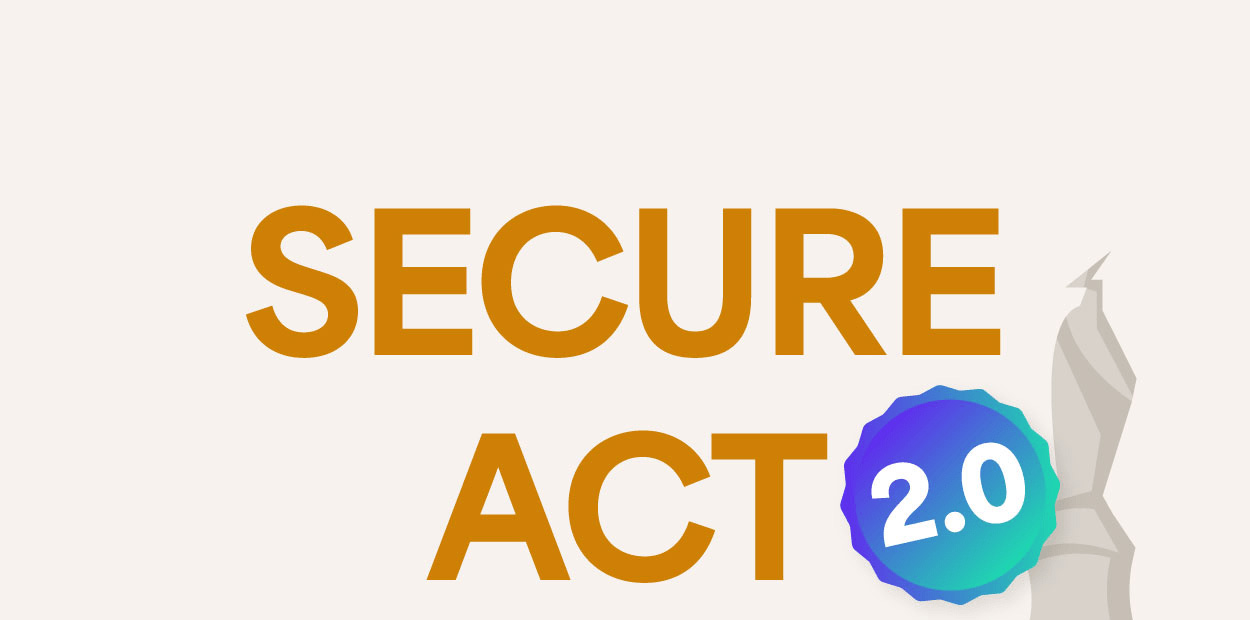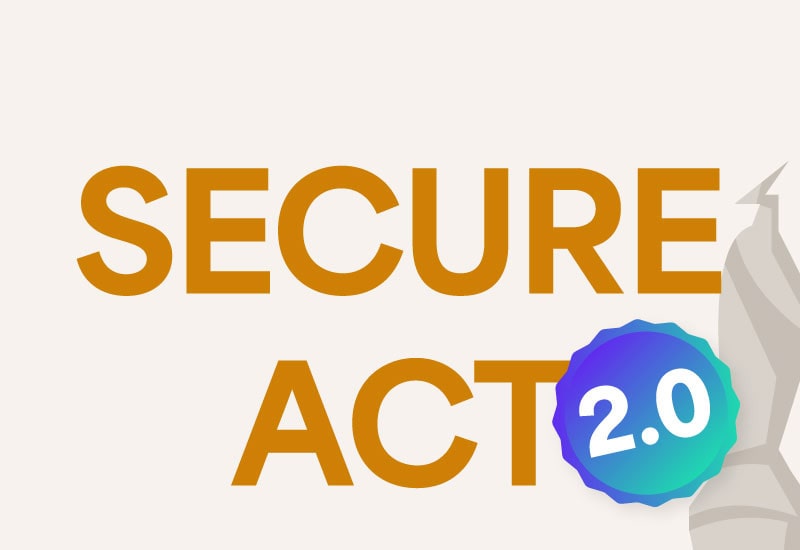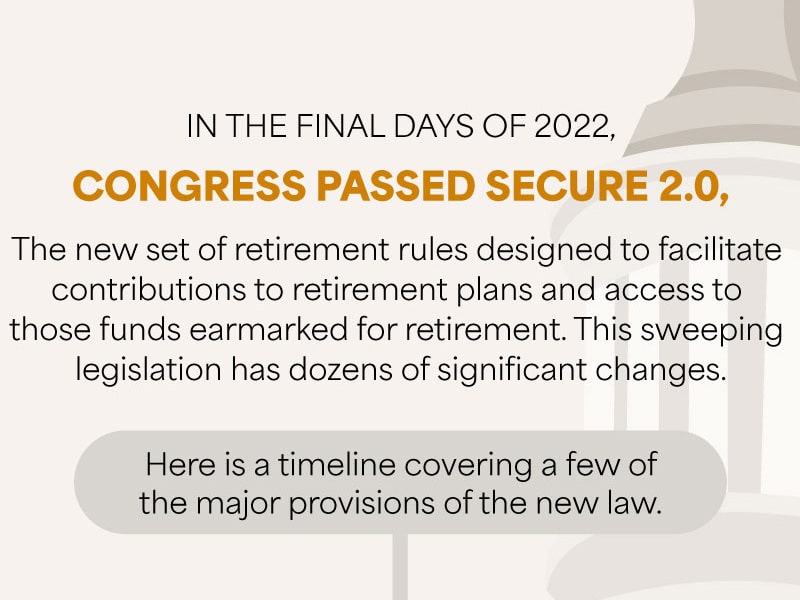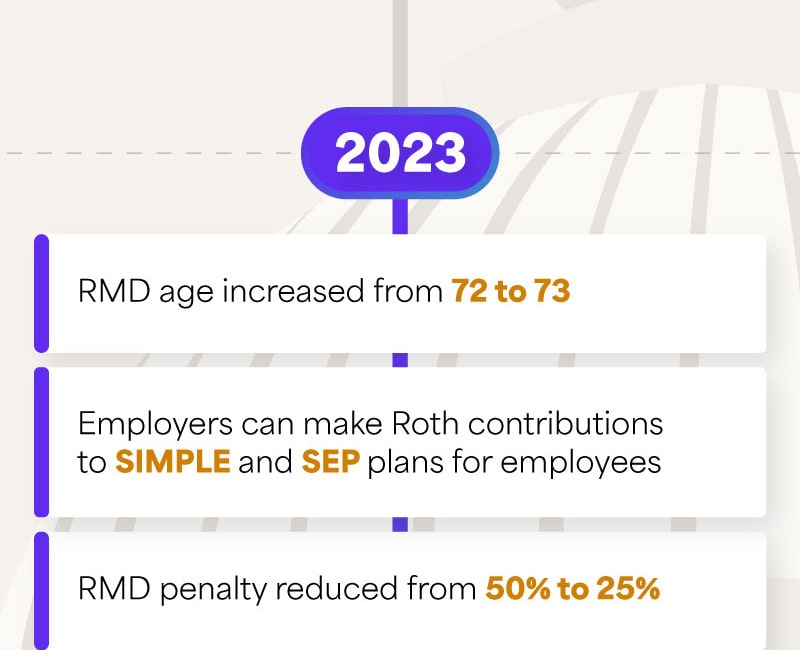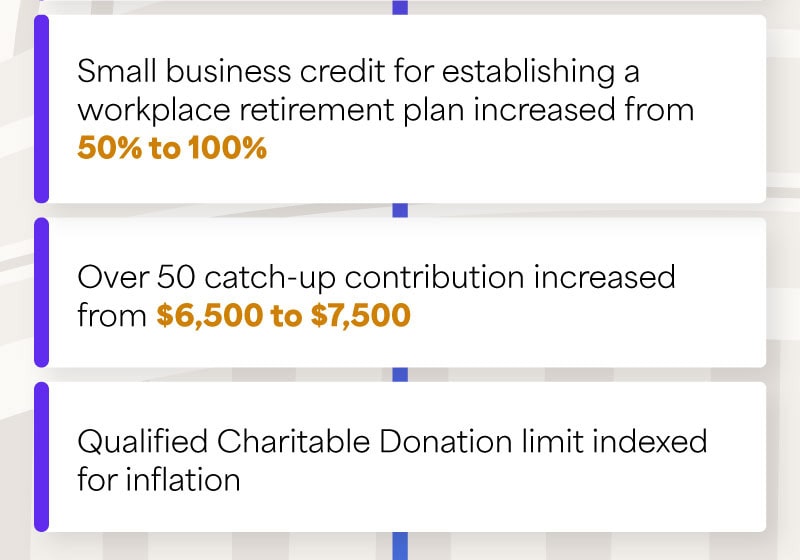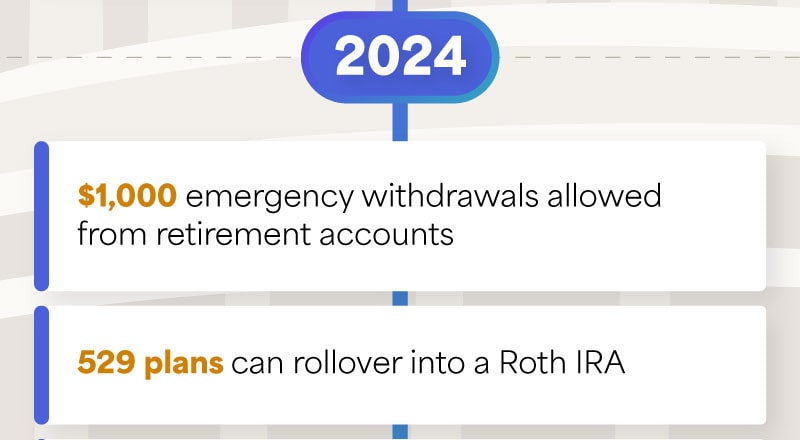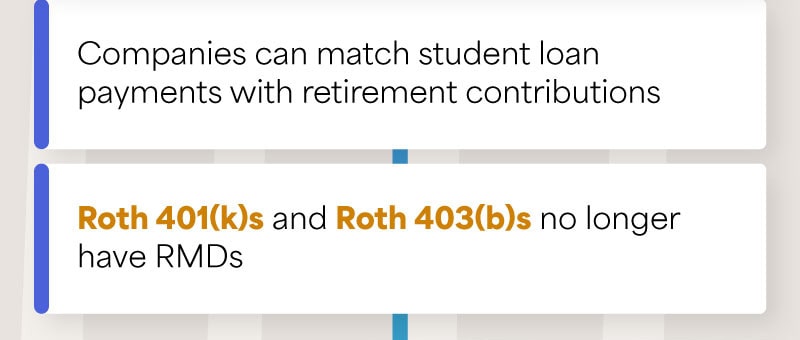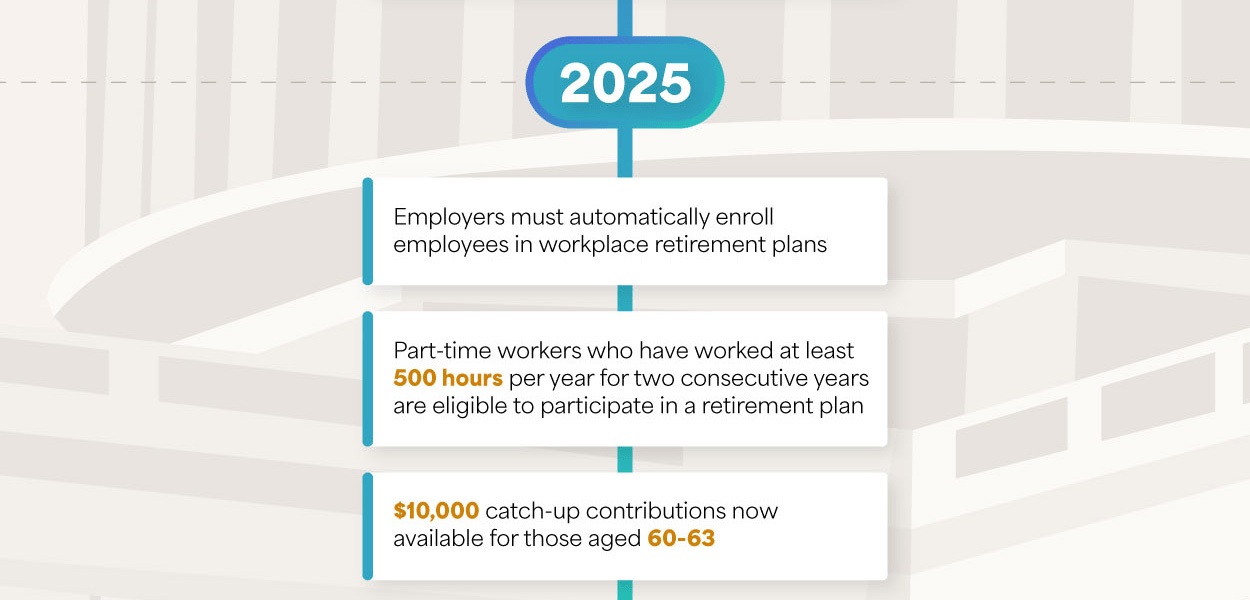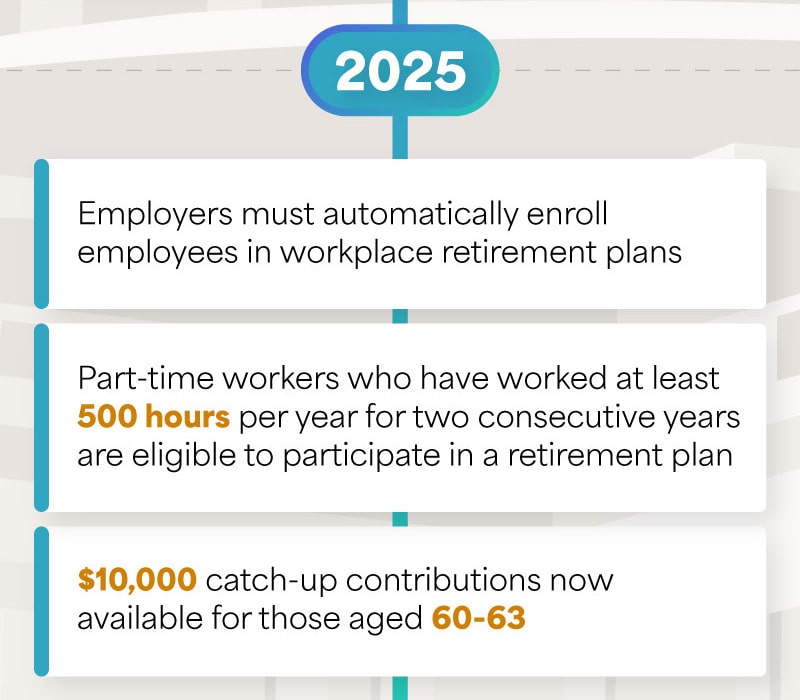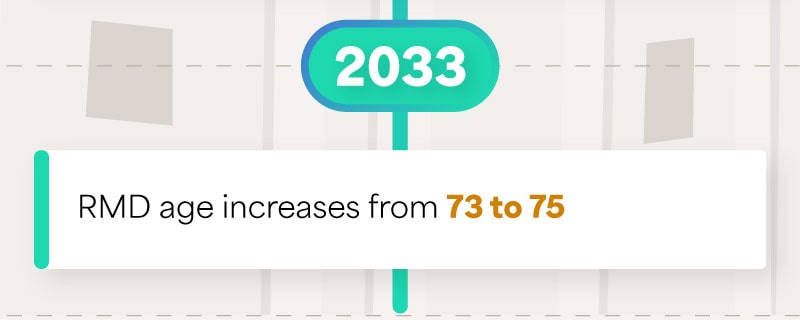 Related Content
Preparing for the eventual distribution of your assets may not sound enticing. But a will puts the power in your hands.
Irrevocable life insurance trusts can be important tools that may accomplish a number of estate objectives.
Making the most of surprises is a great reason to work with us.