Choose Your Own Retirement Adventure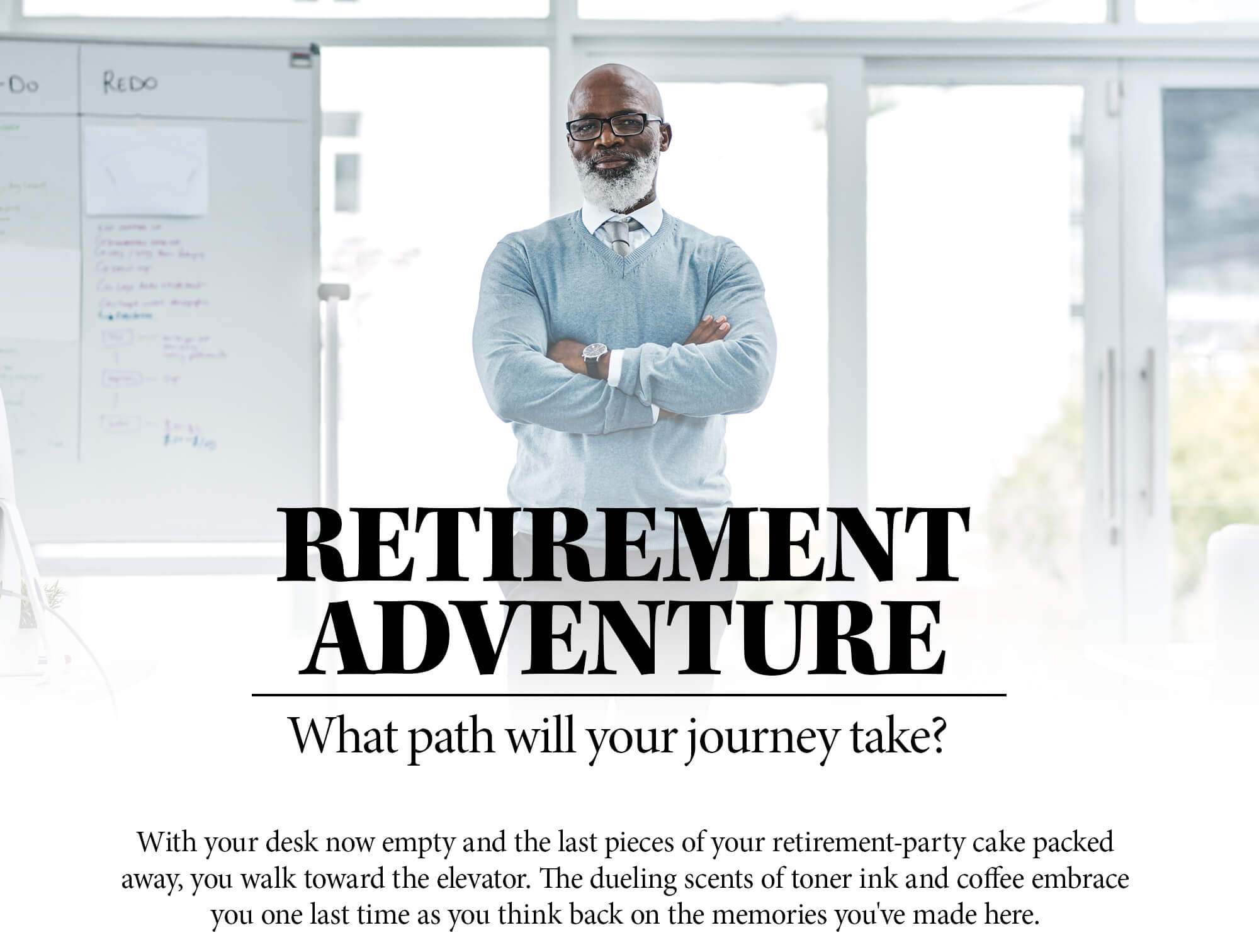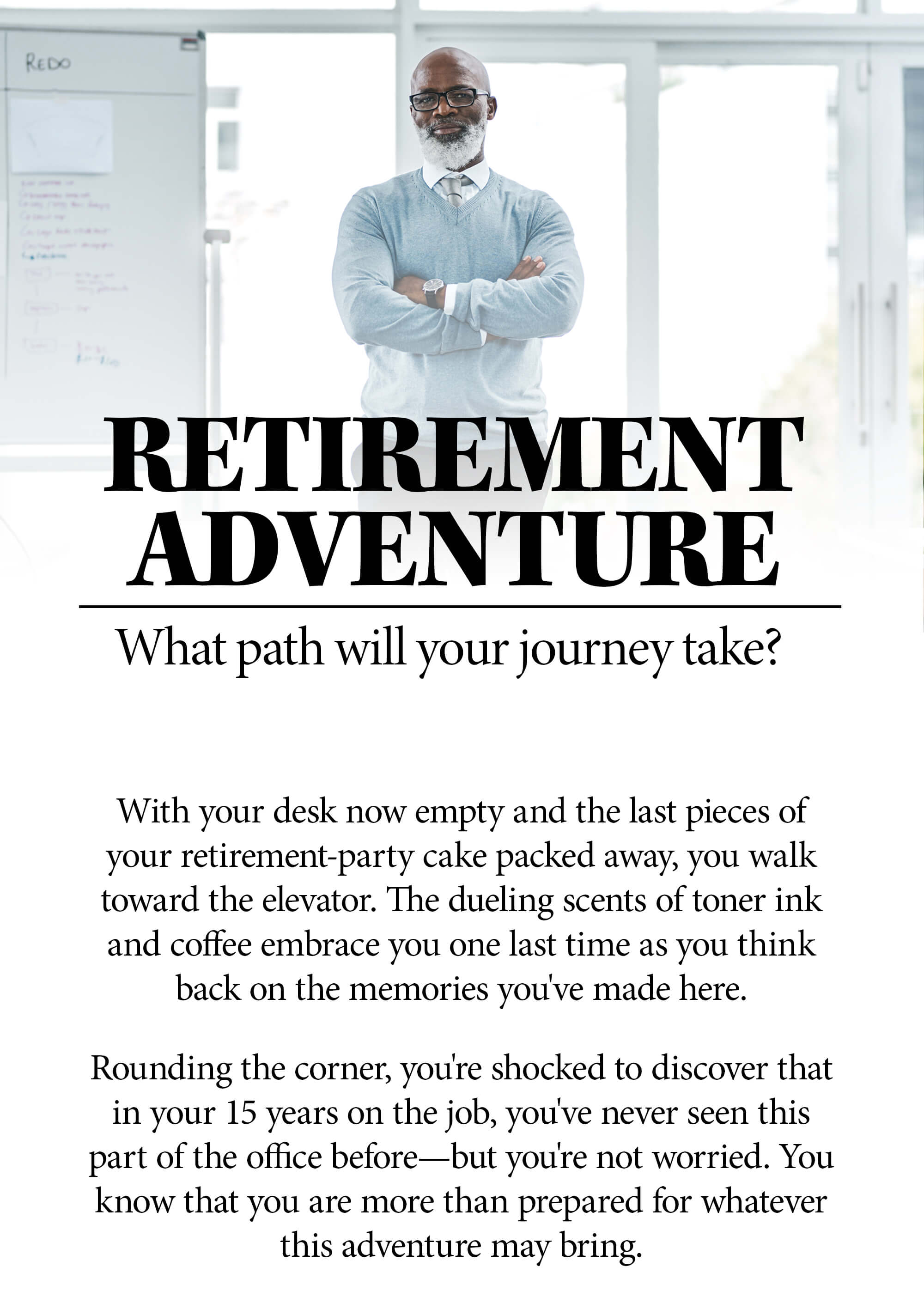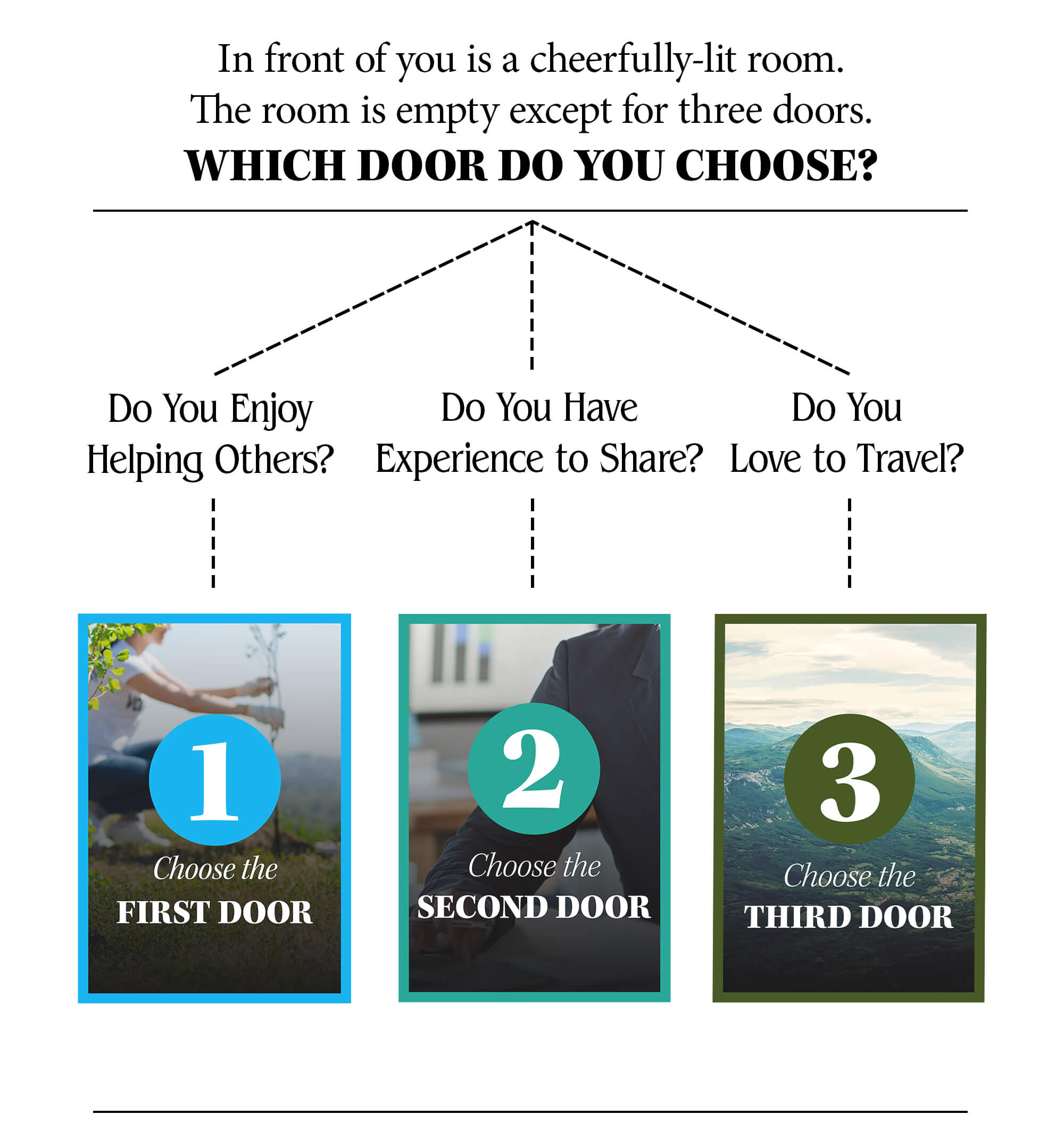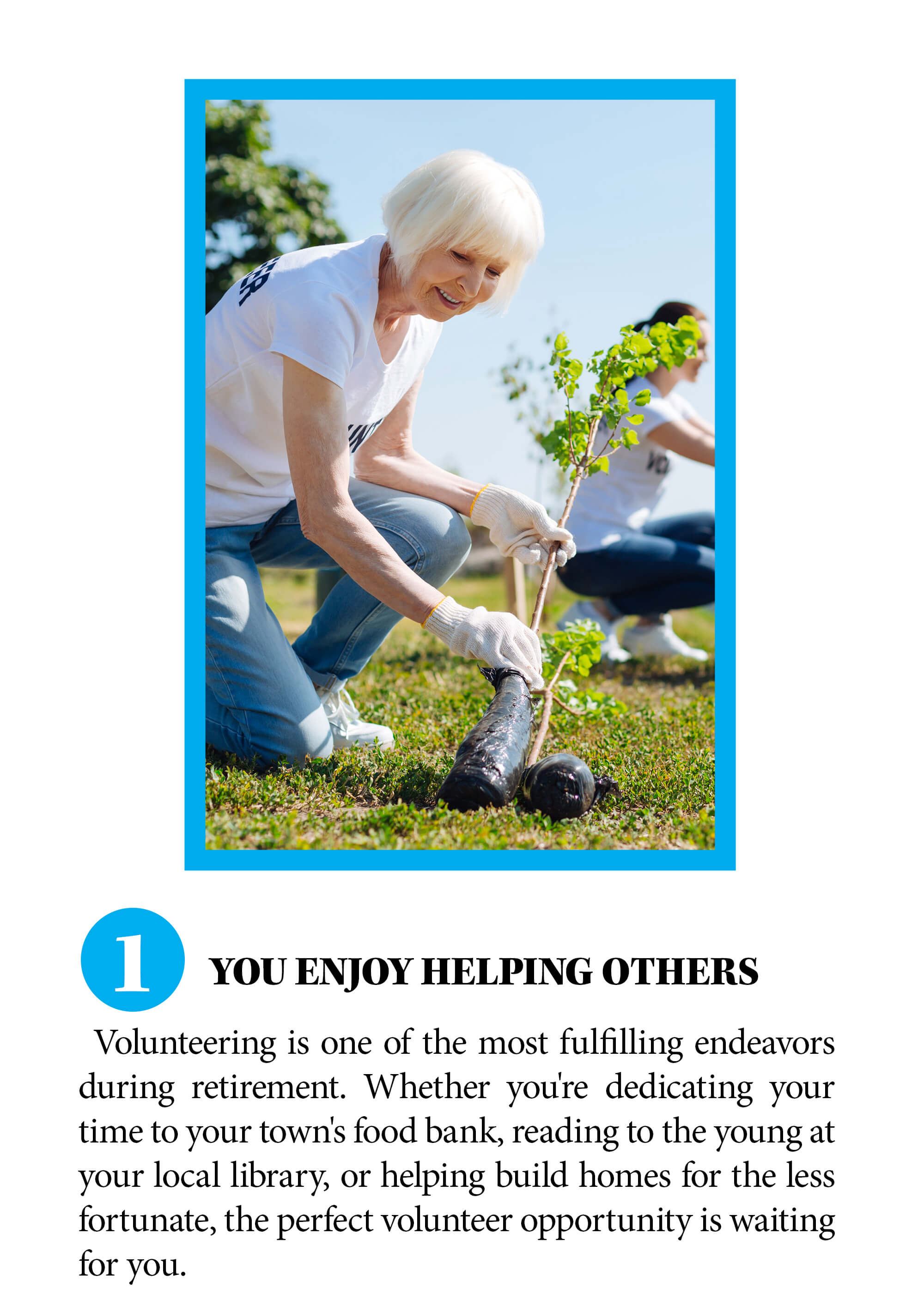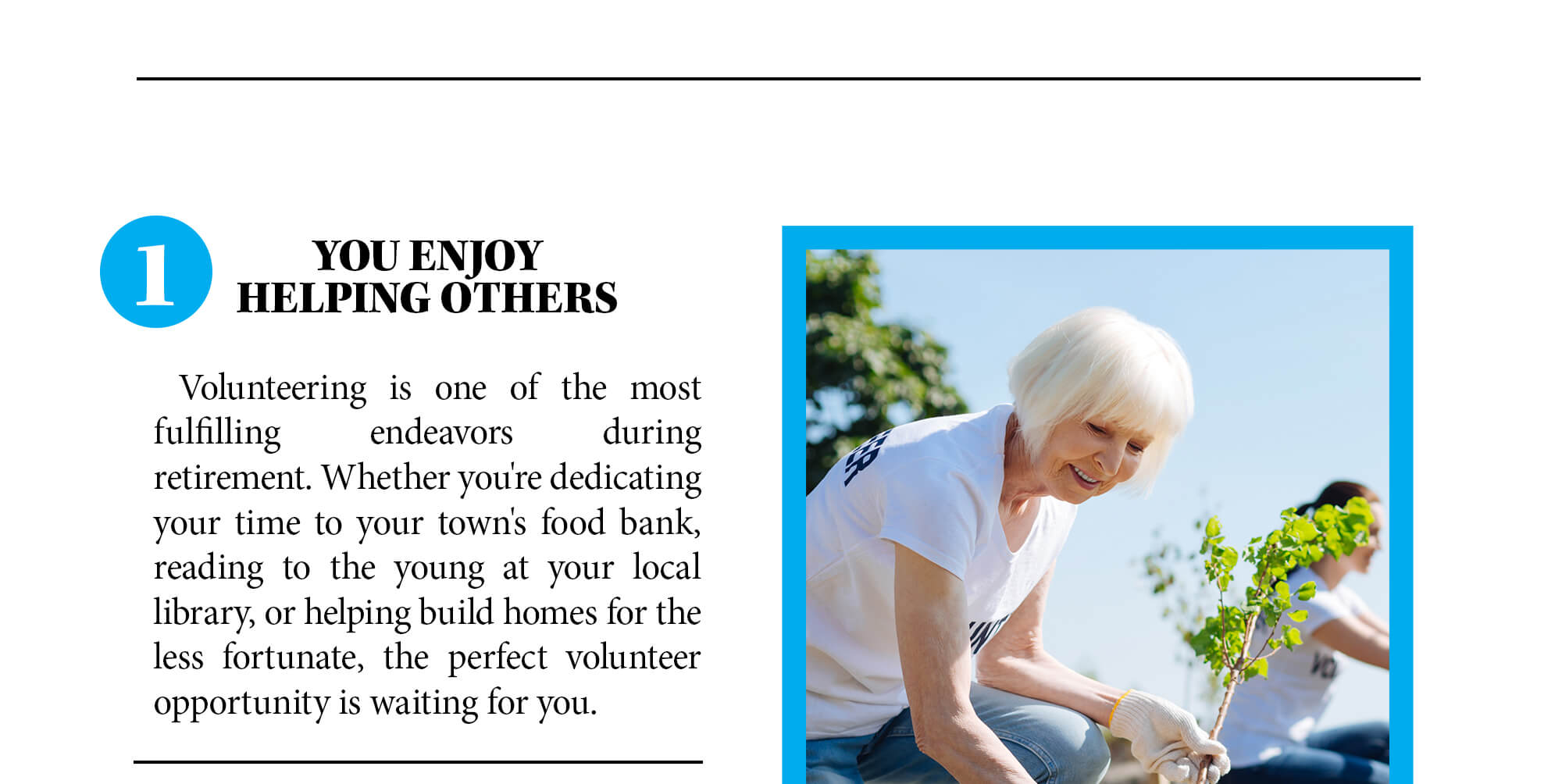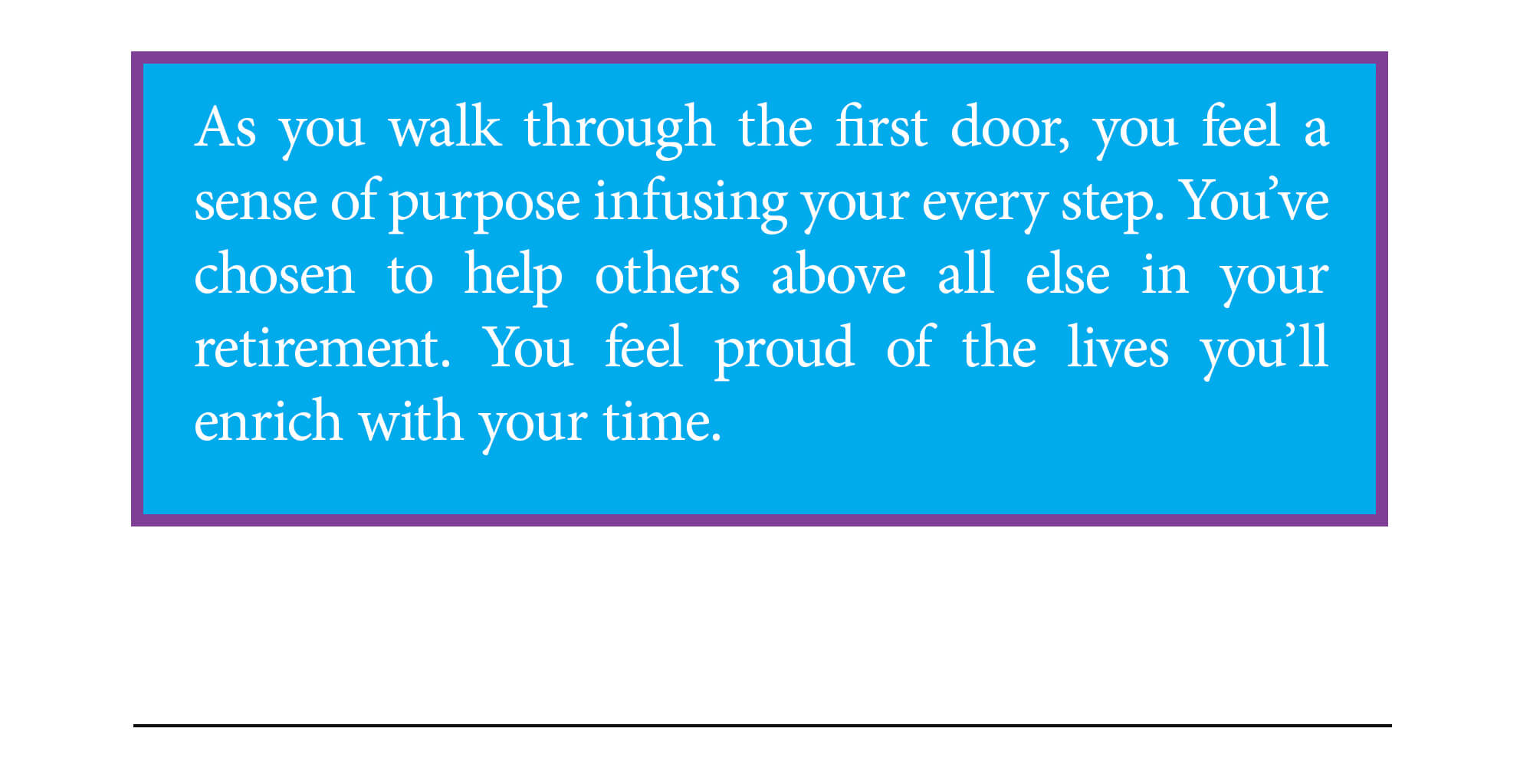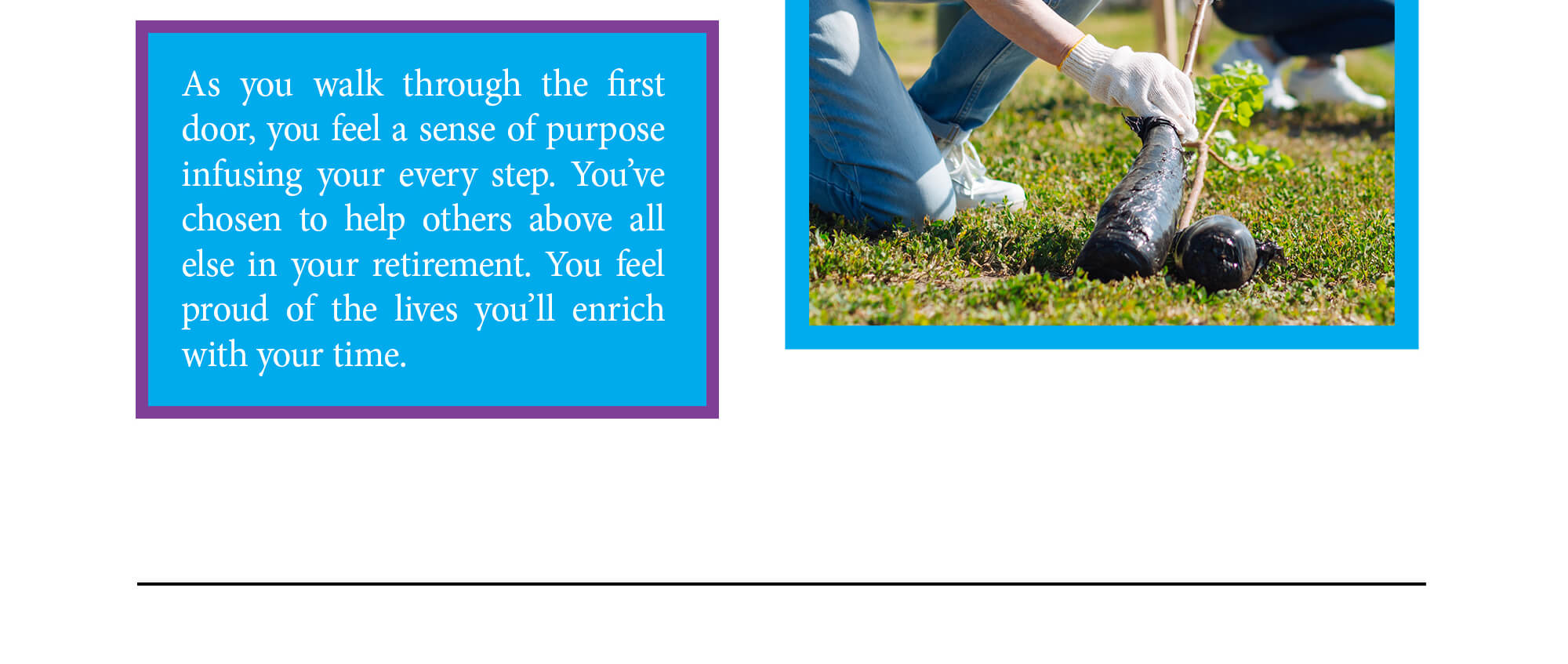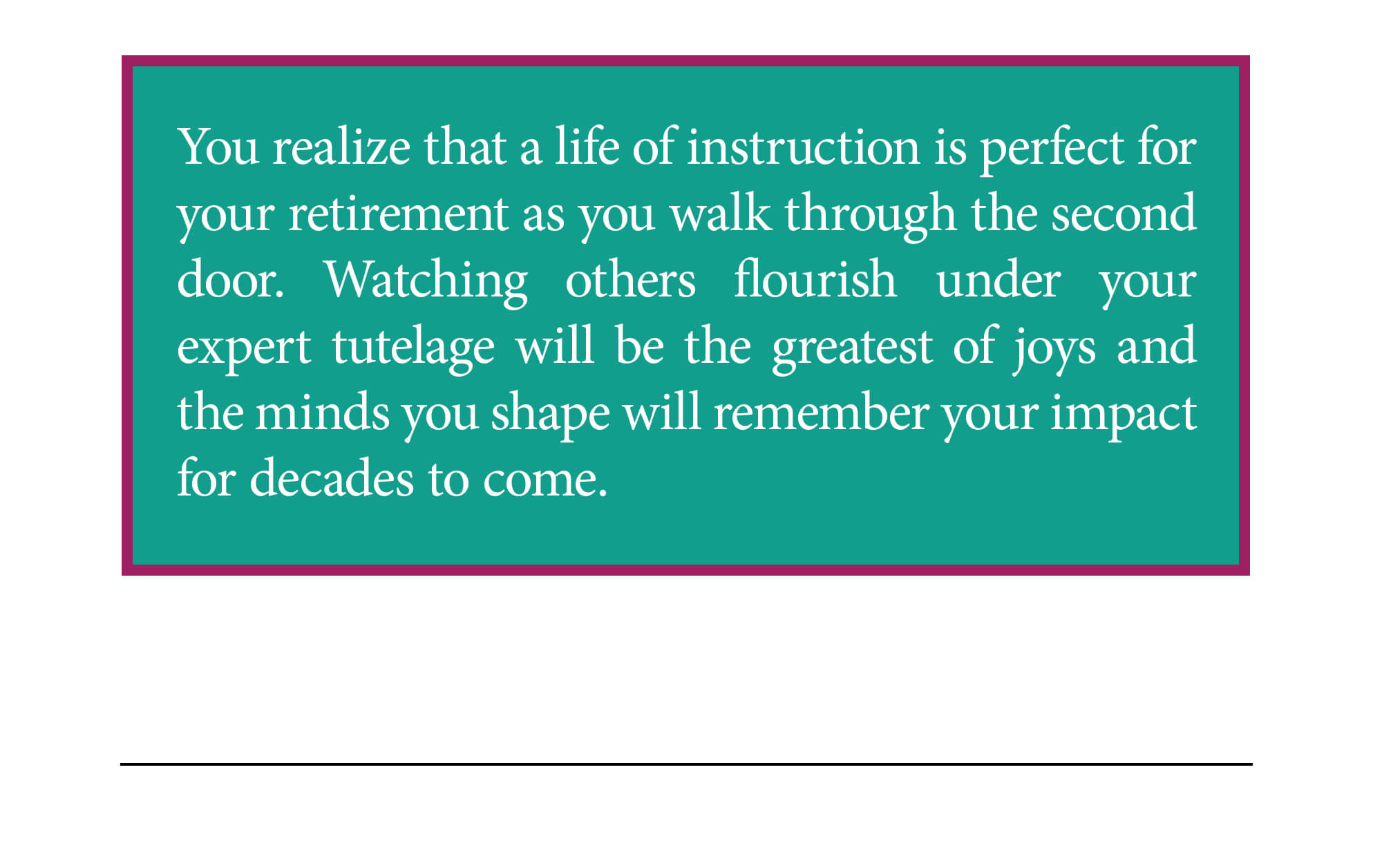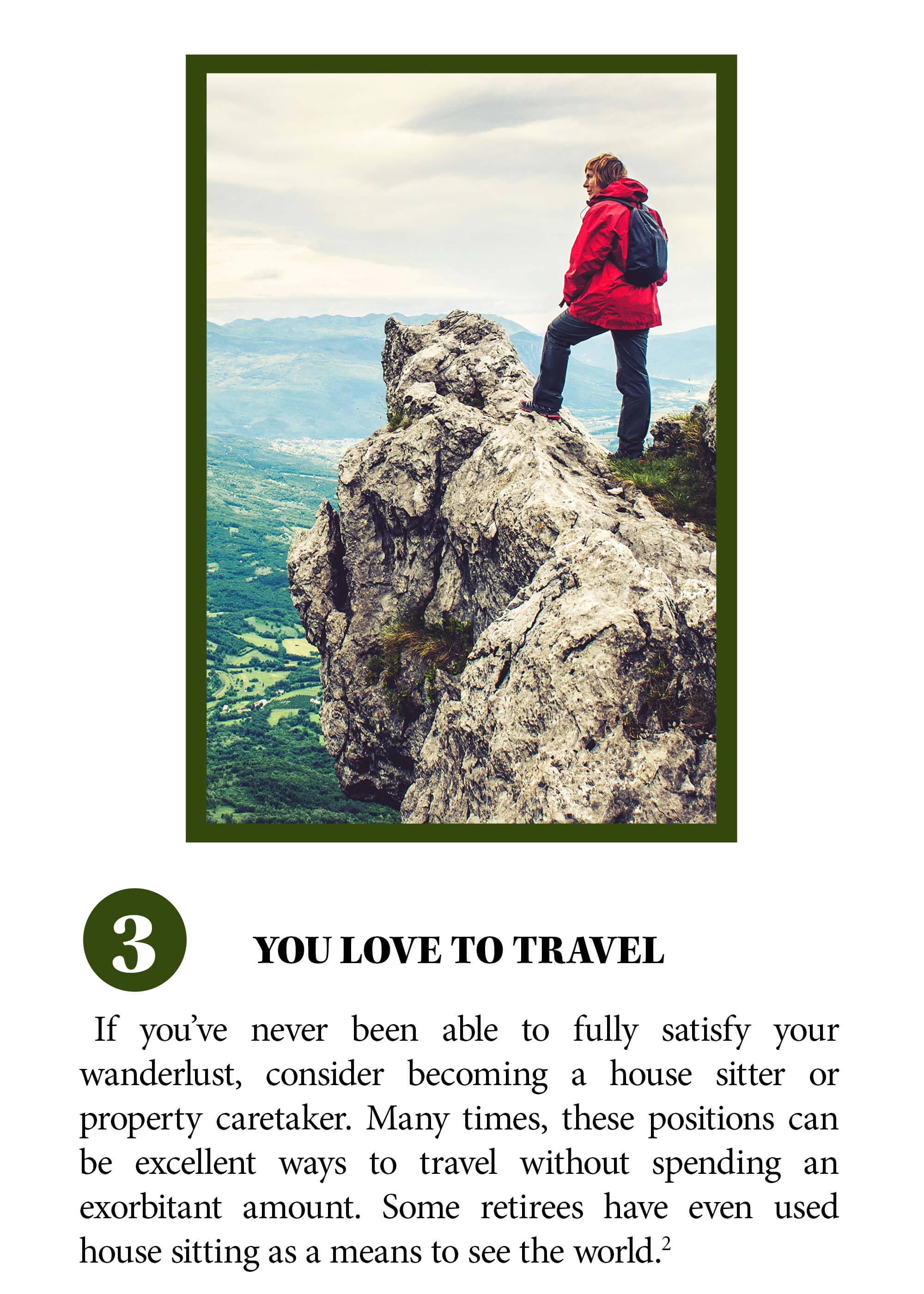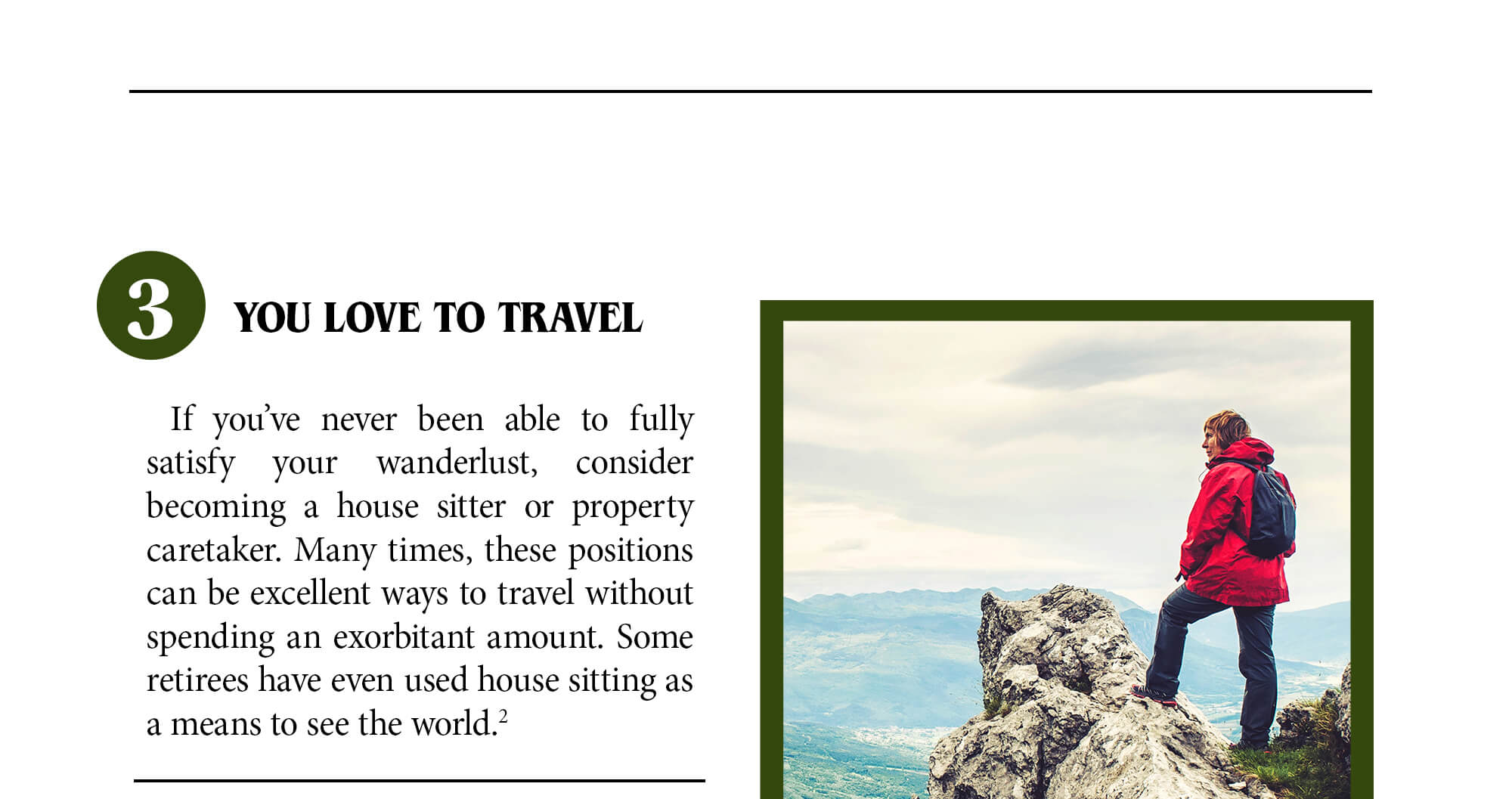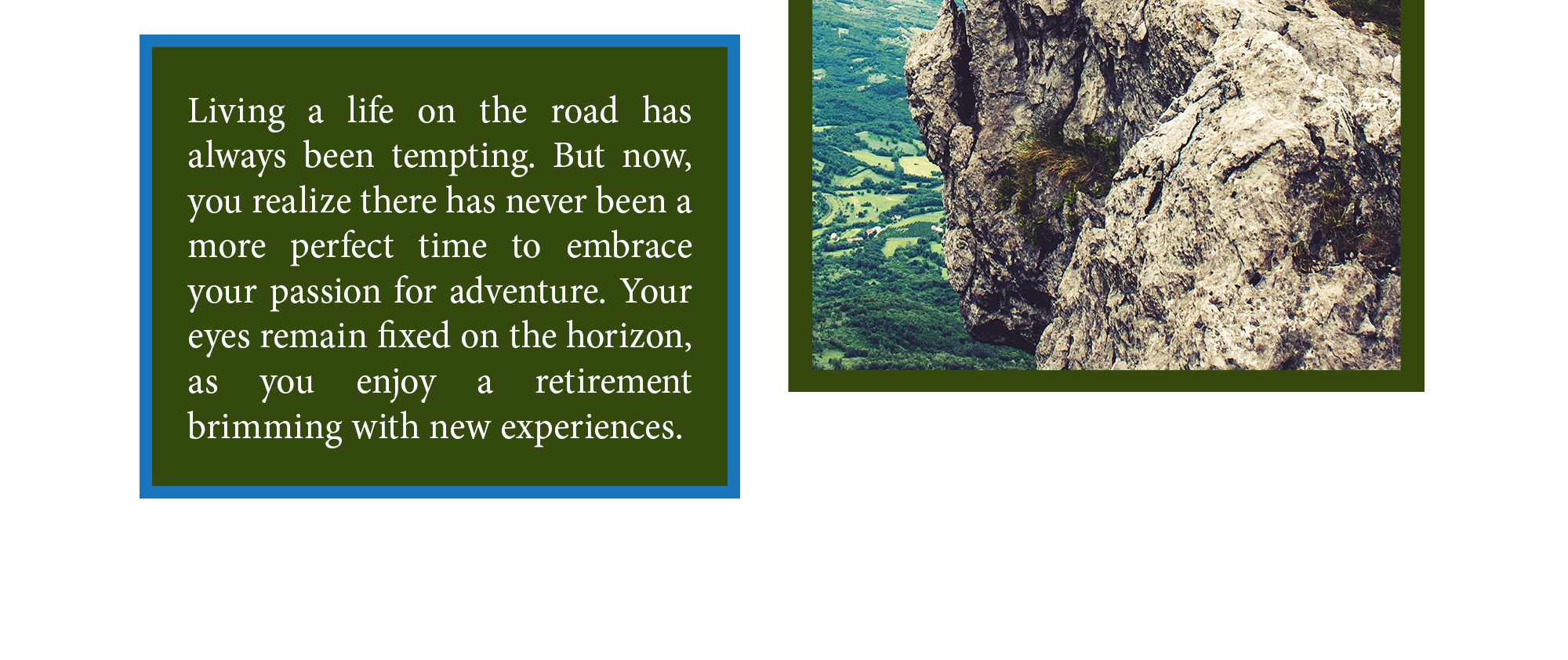 Related Content
One of the most common questions people ask about Social Security is when they should start taking benefits.
You may have heard the phrase "tax-loss harvesting." A financial professional may be able to provide some guidance.
Even dogs have bad days. So, what happens when your dog bites a neighbor or passing pedestrian?