Buying a Vacation Home? 5 Questions to Consider First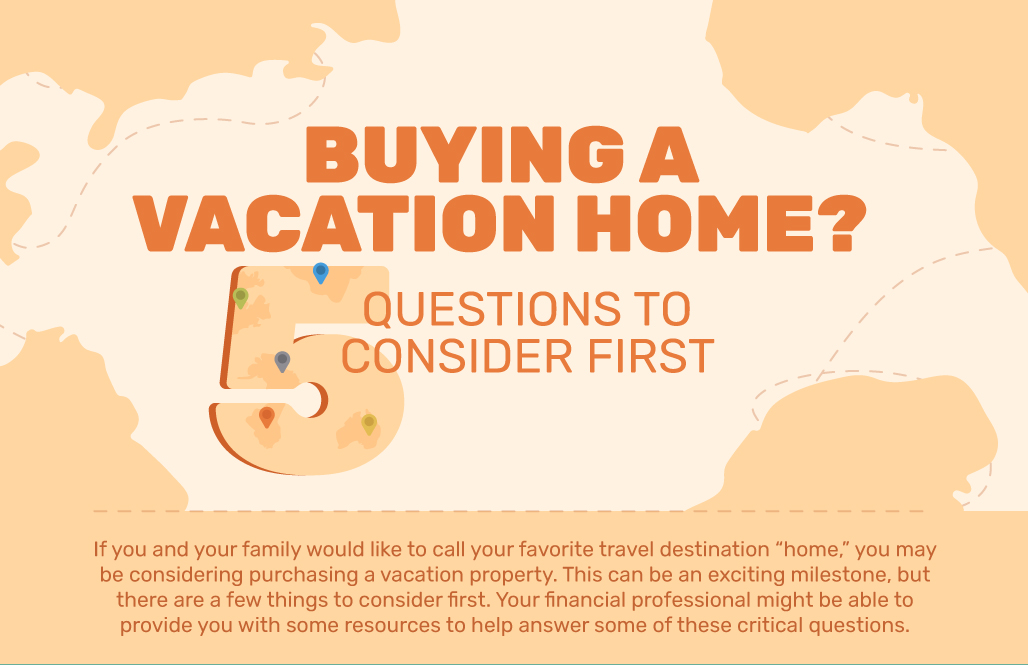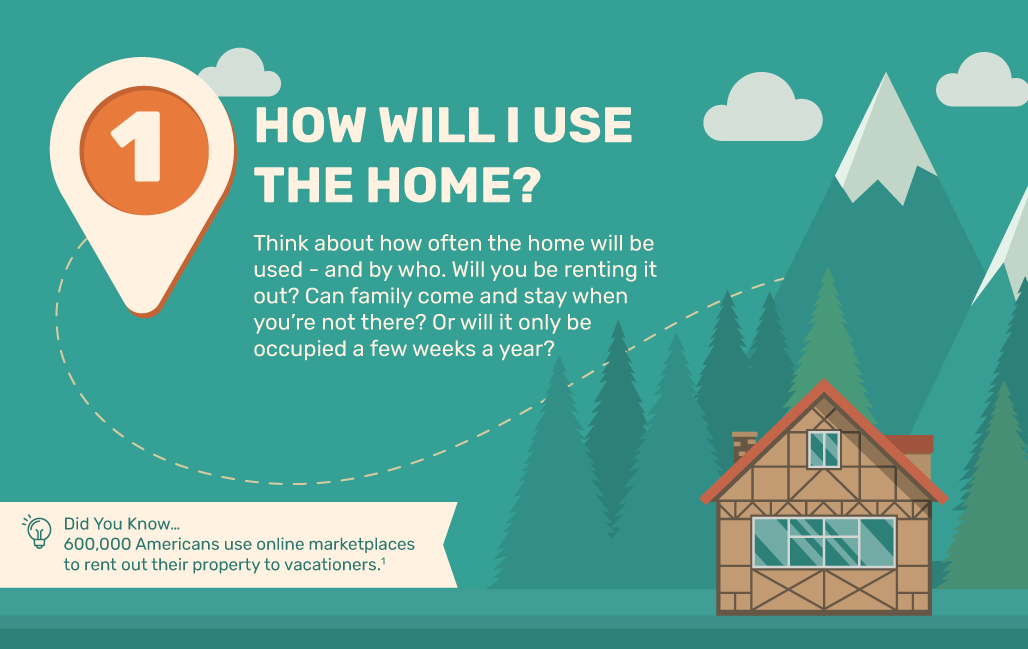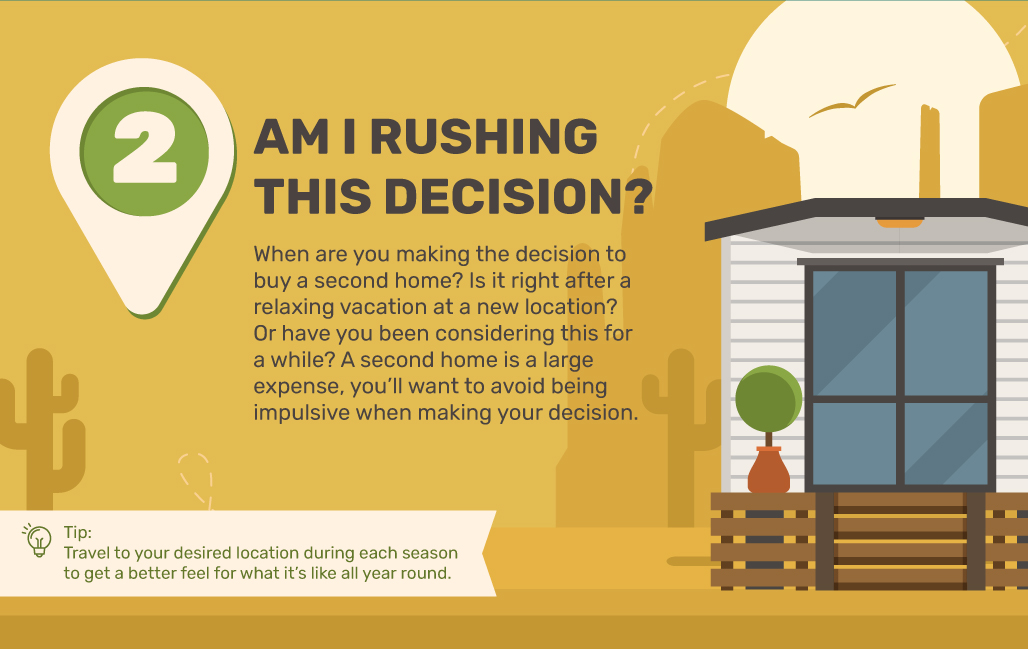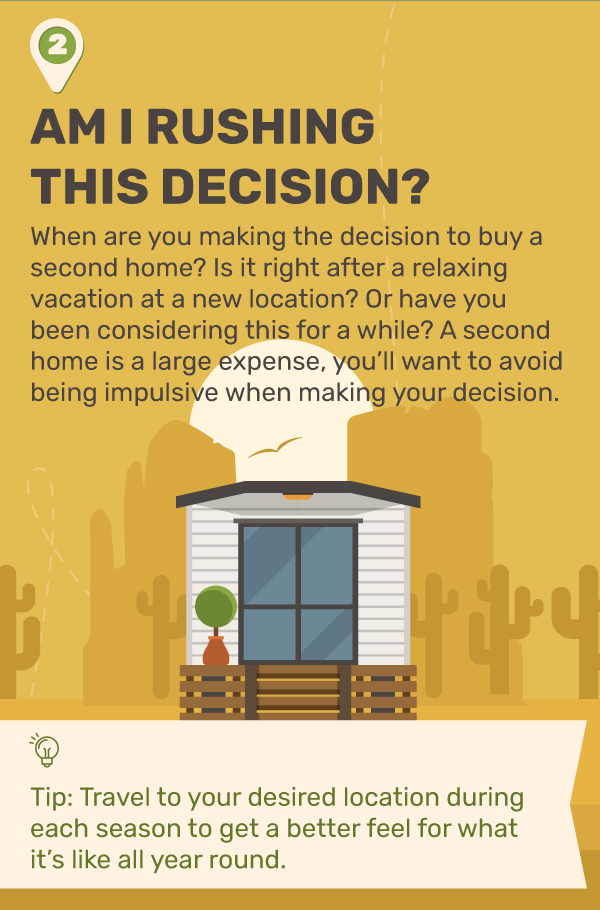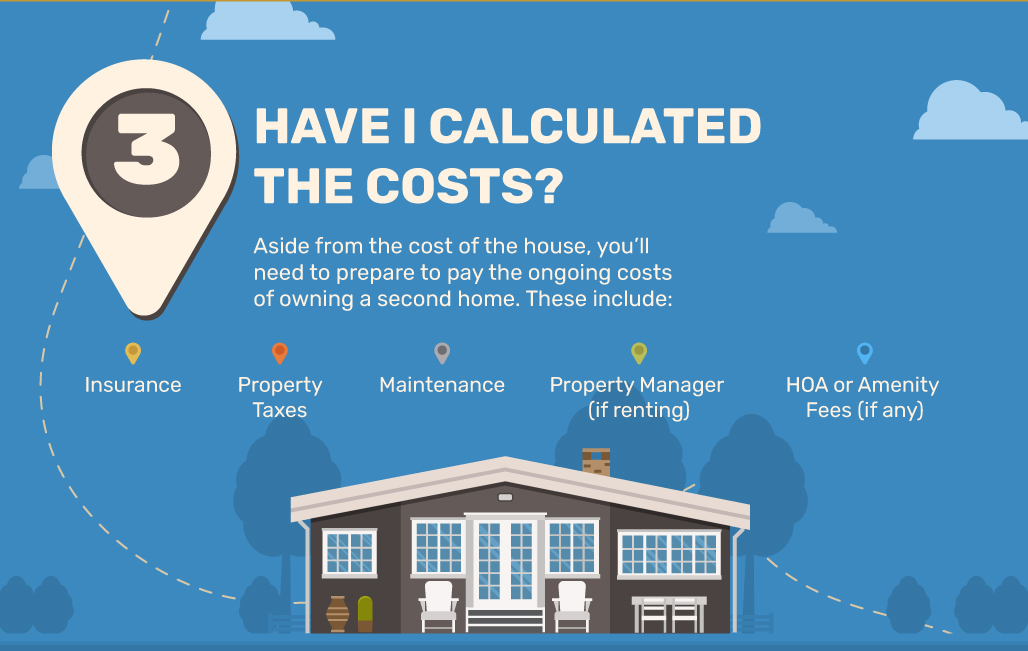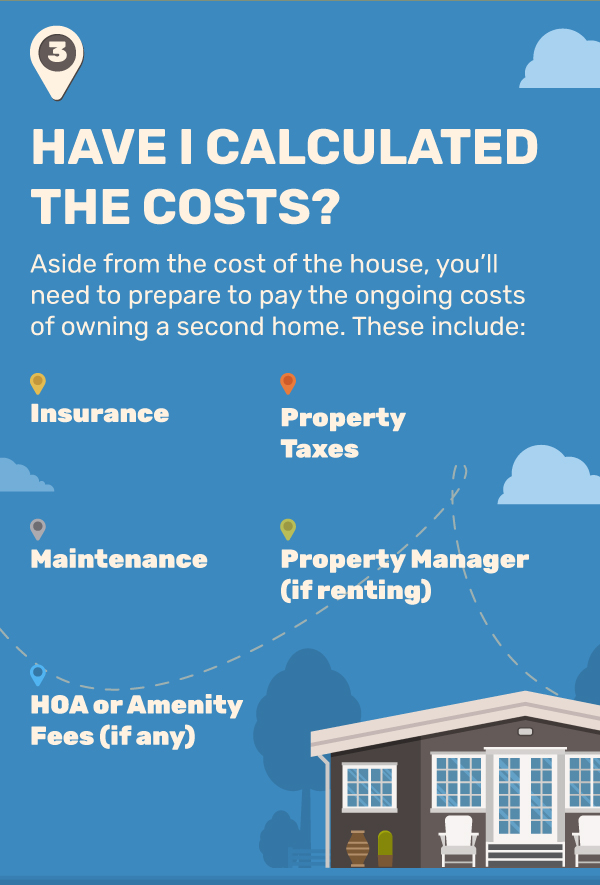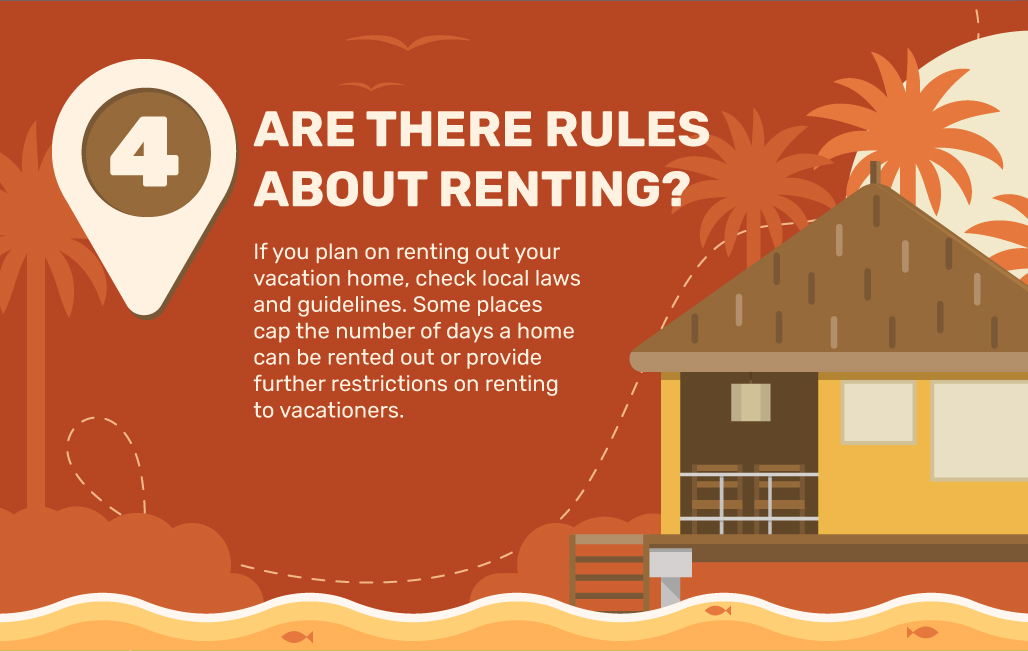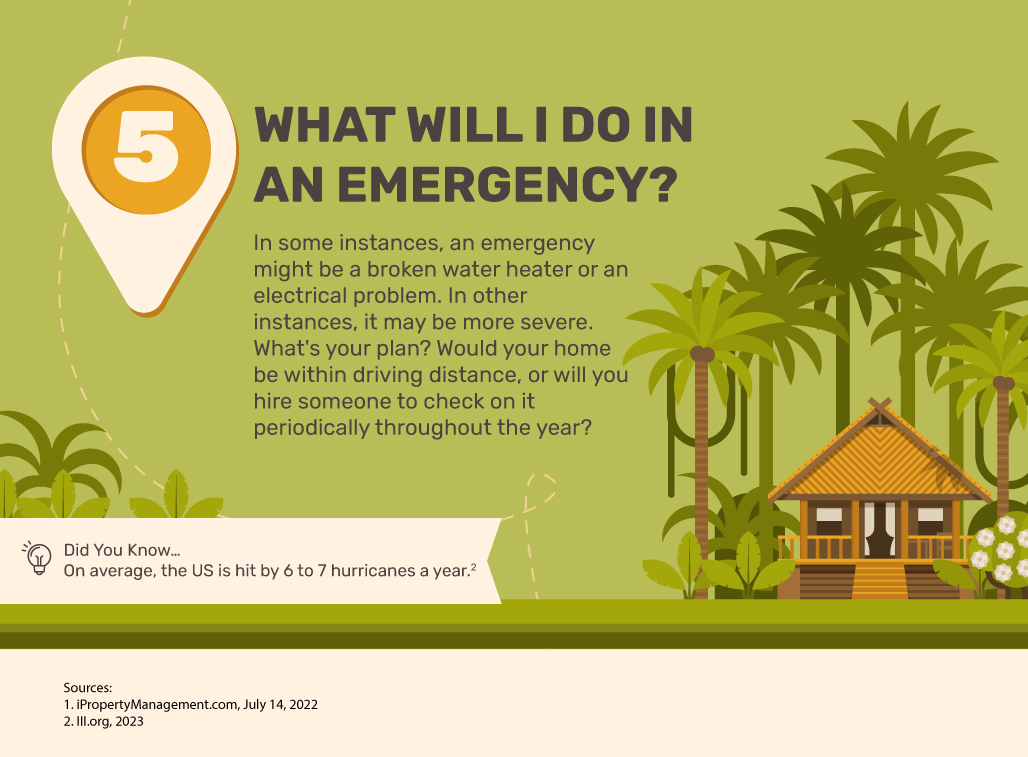 Related Content
From the Dutch East India Company to Wall Street, the stock market has a long and storied history.
A visit to the hospital can be painful, for both your body and your wallet. Don't let it be more painful than it has to be.
If you're thinking of leasing a new car, then you shouldn't forget about gap insurance.