Data Thieves from Outer Space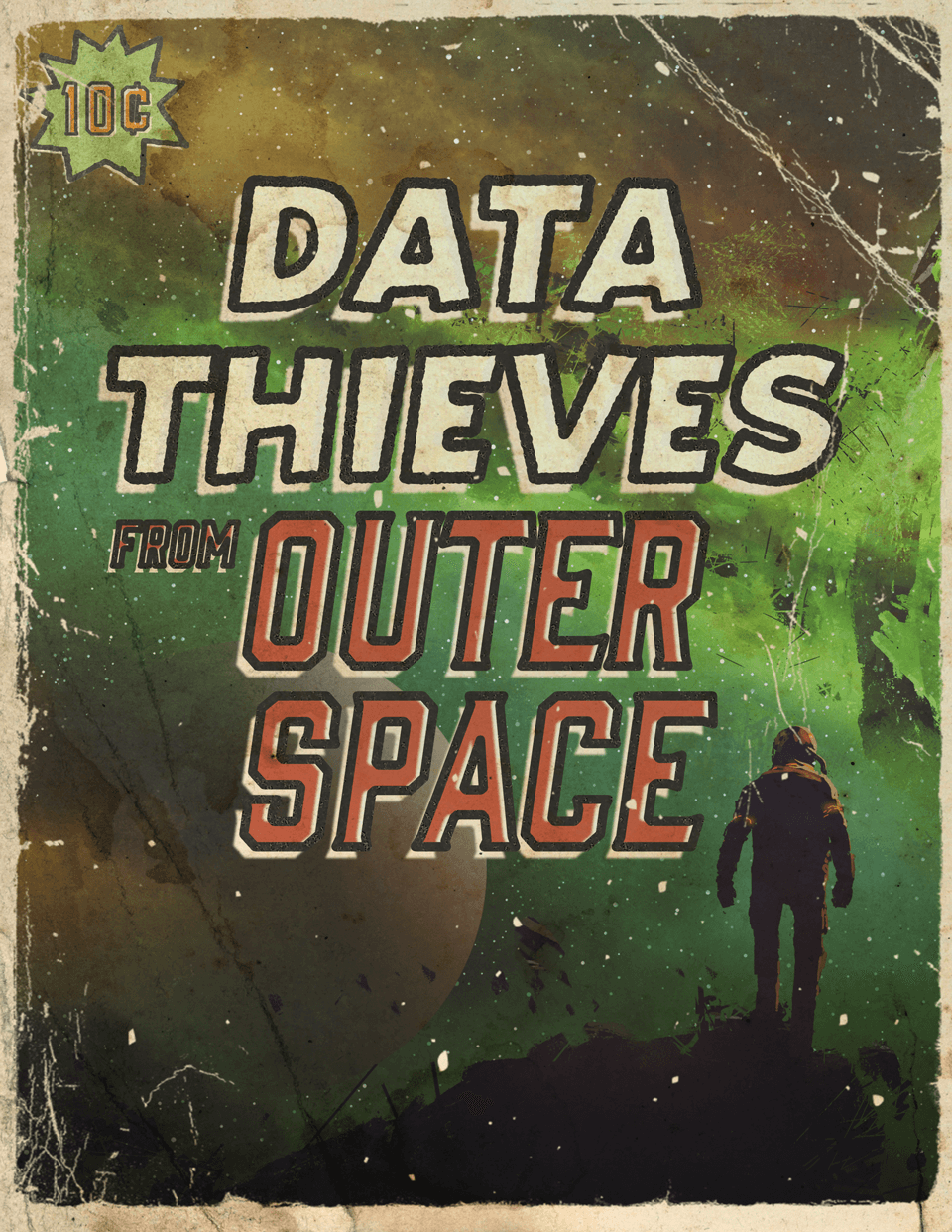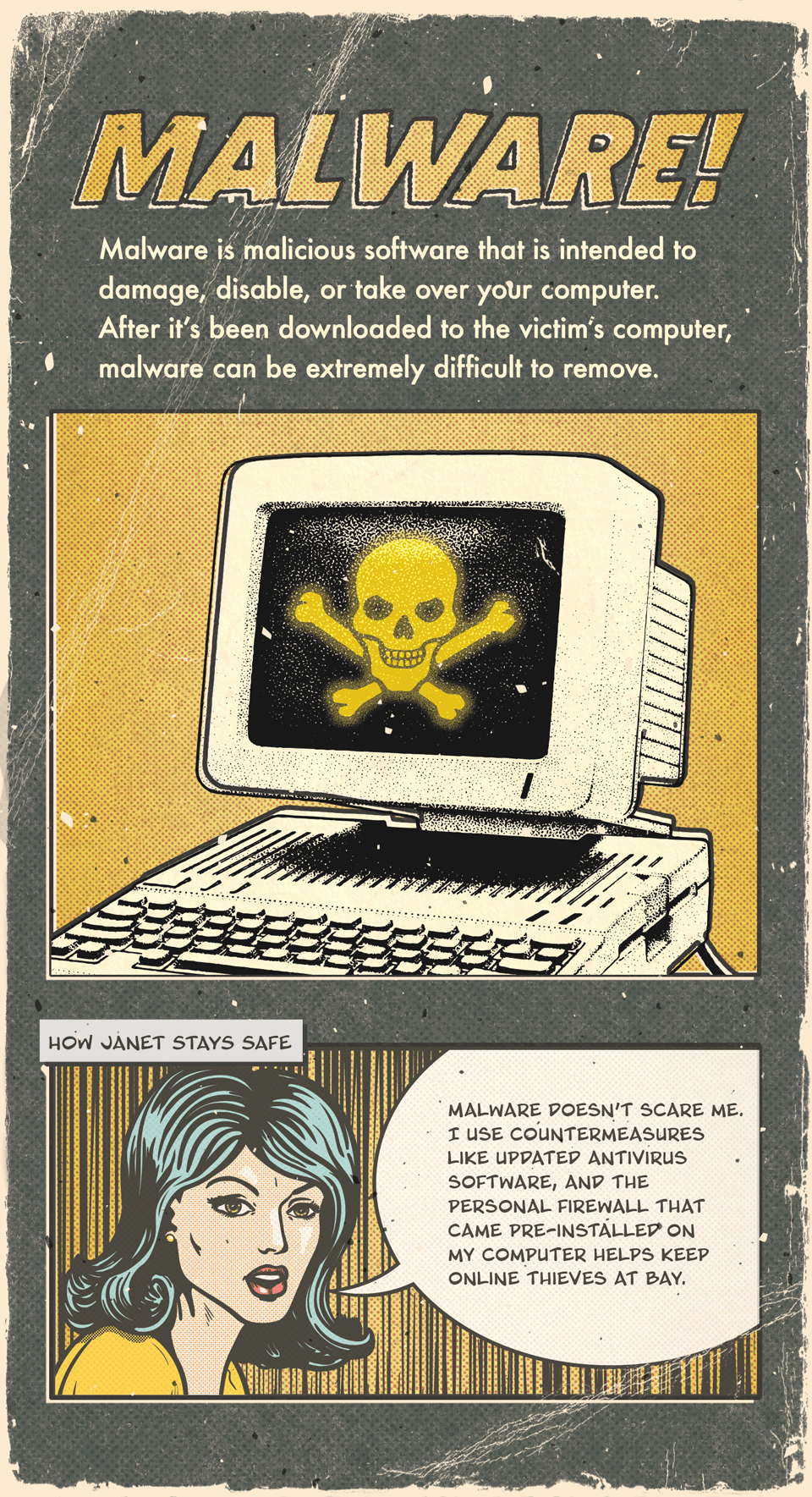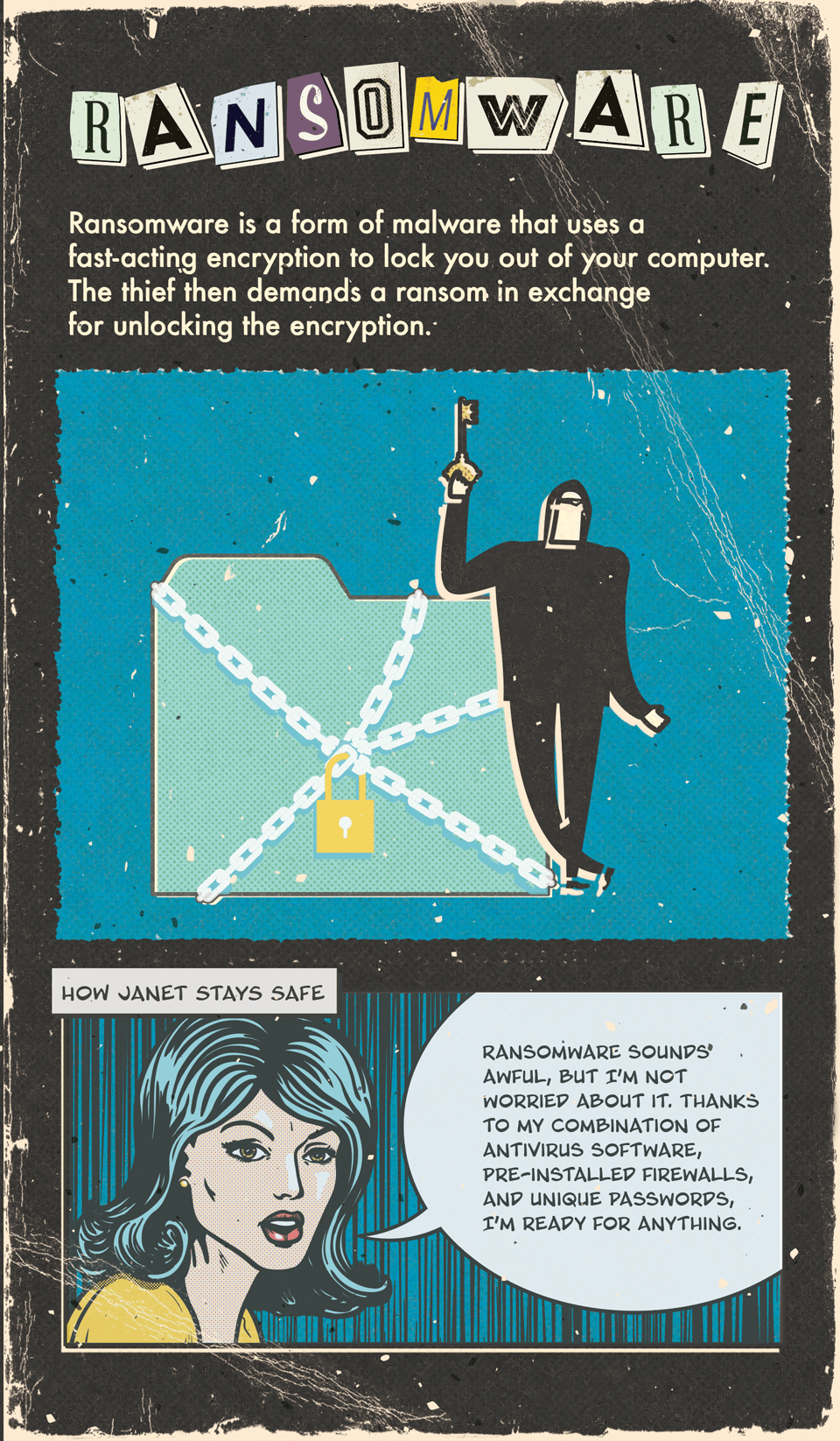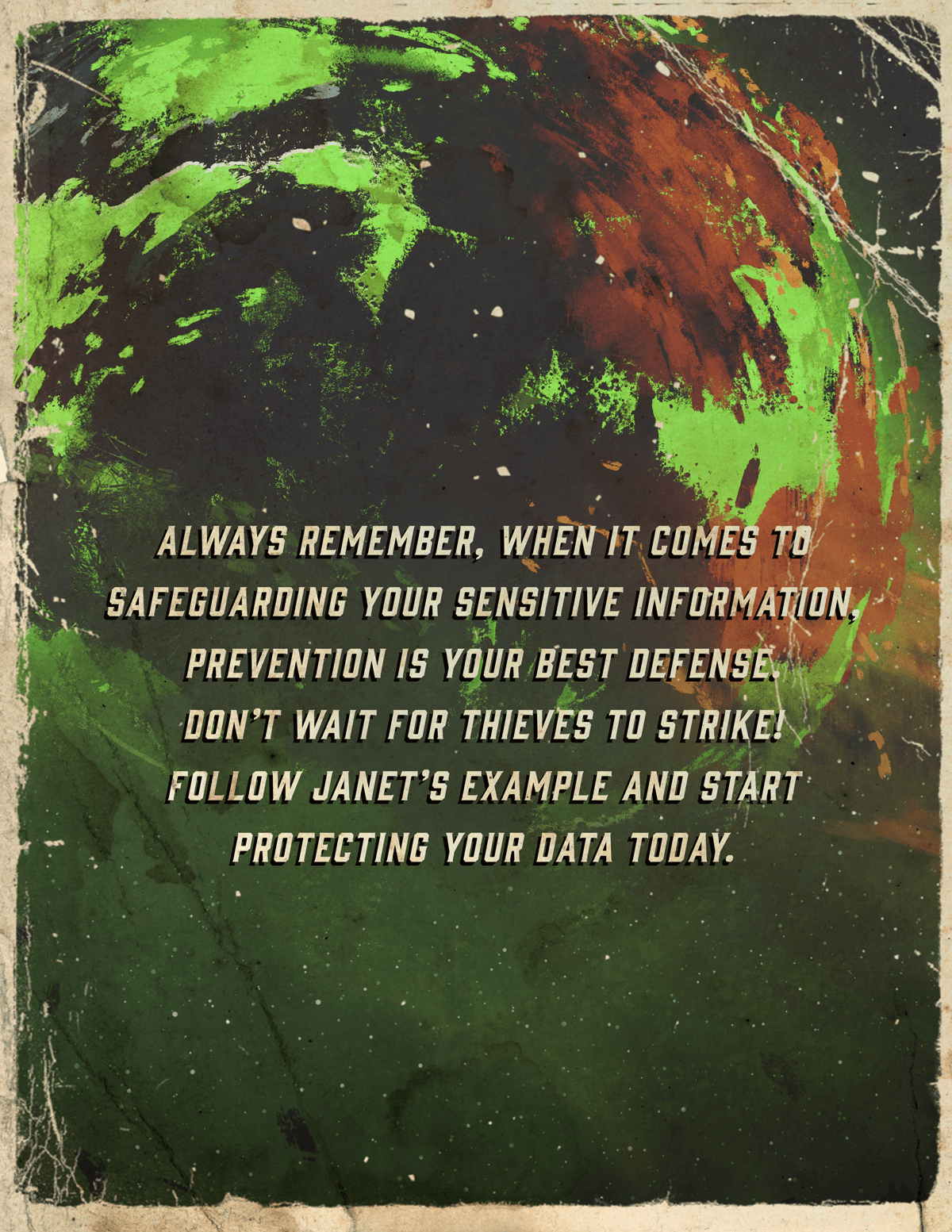 Related Content
Here are five facts about Social Security that are important to keep in mind.
Estimate how long your retirement savings may last using various monthly cash flow rates.
Are you a thrill seeker, or content to relax in the backyard? Use this flowchart to find out more about your risk tolerance.