How to Conquer the World - 5 Financial Strategies for Savvy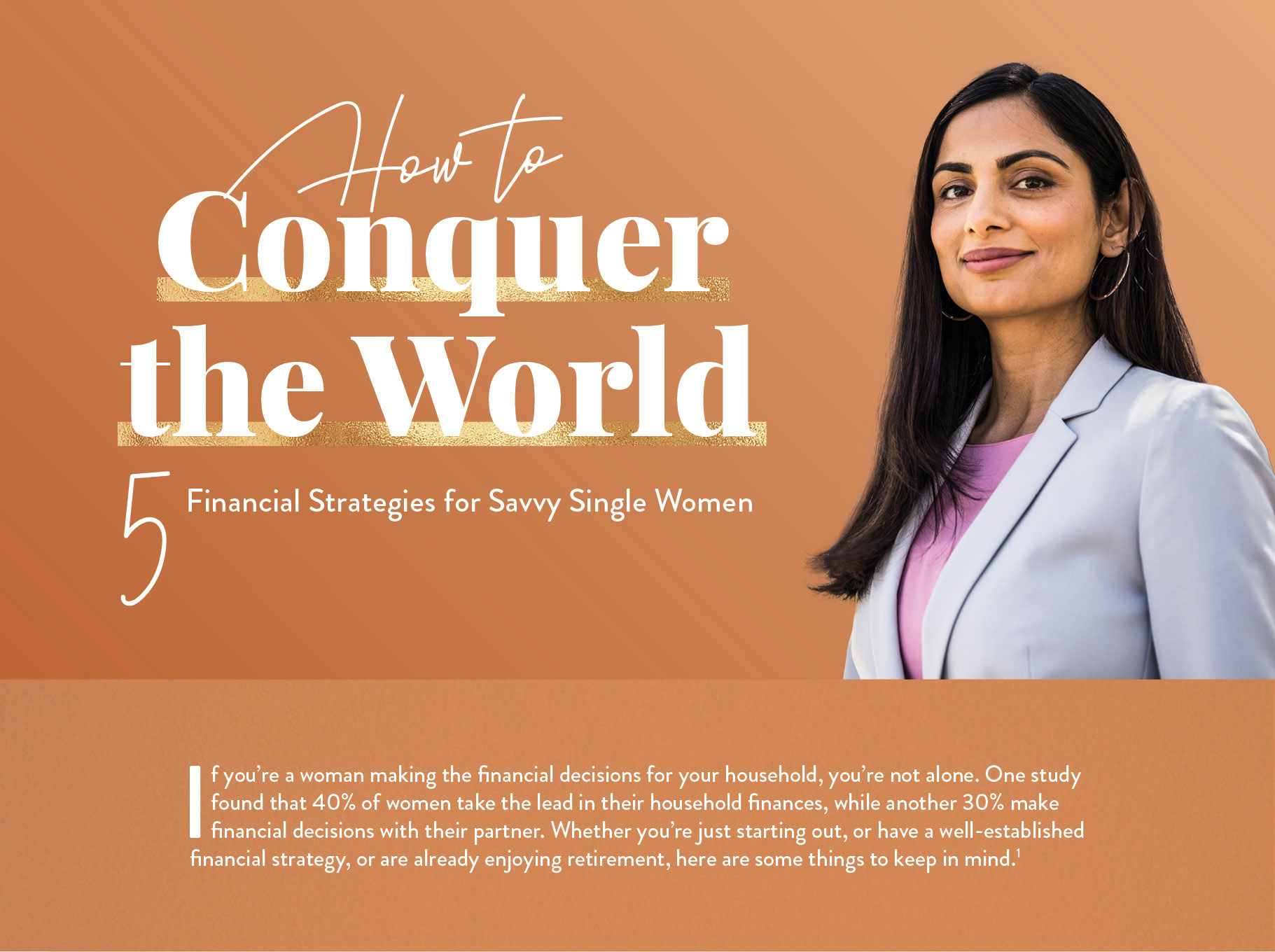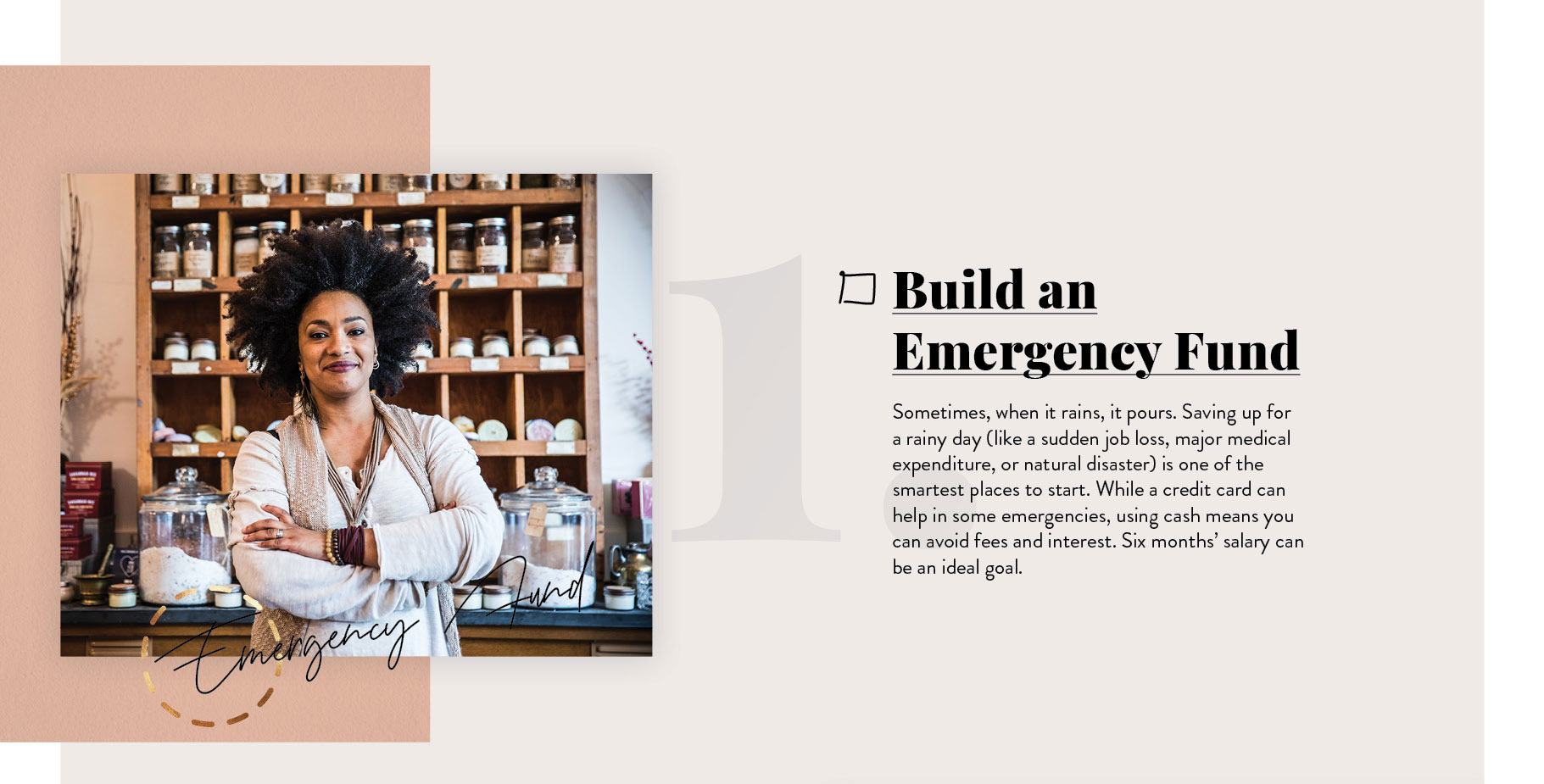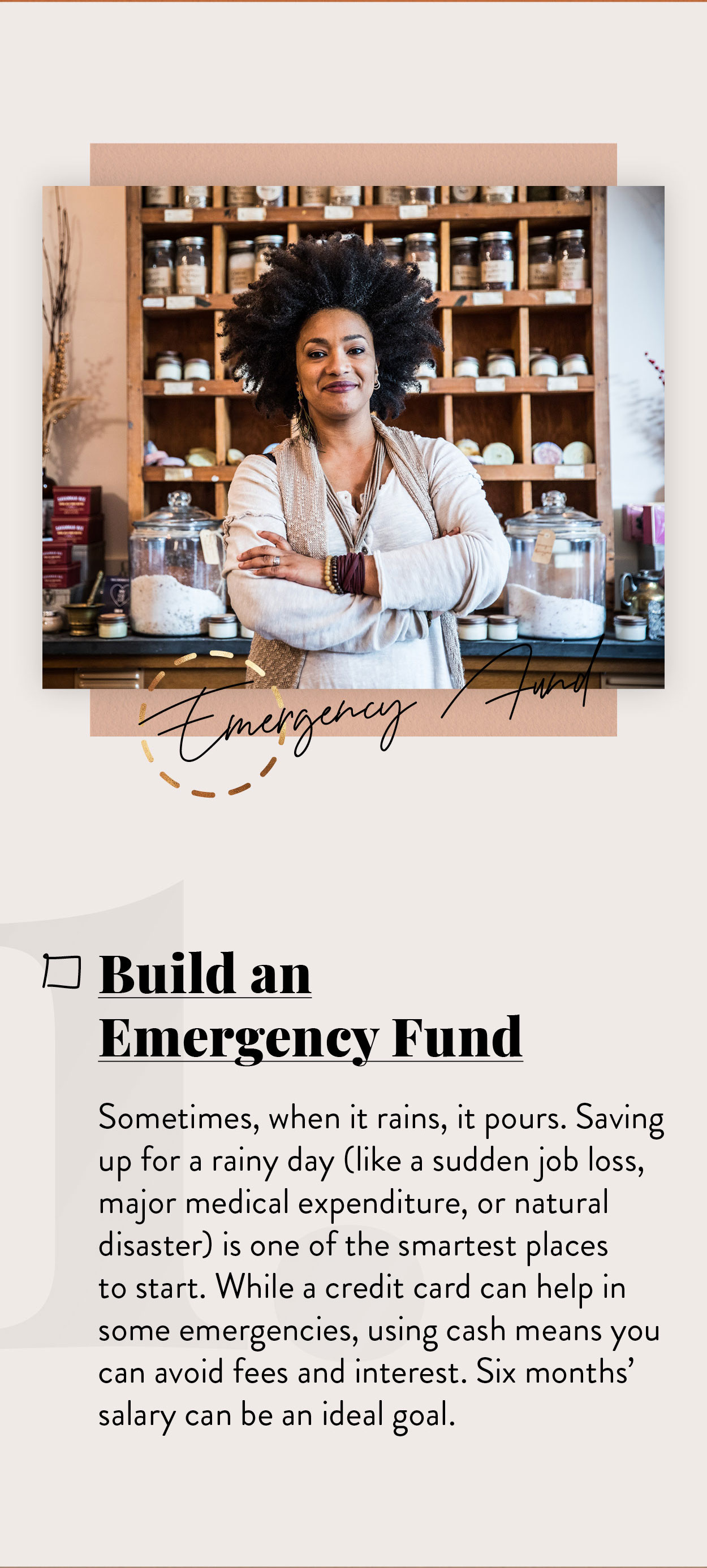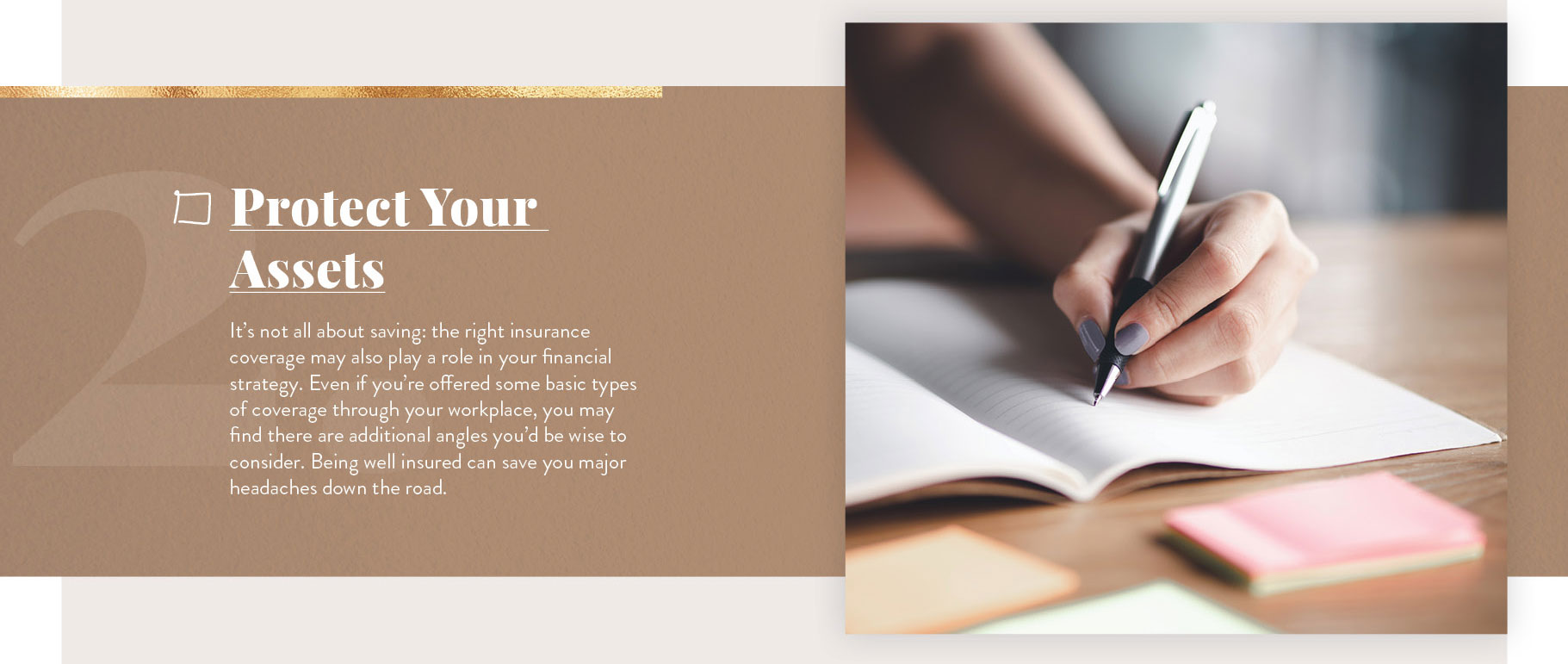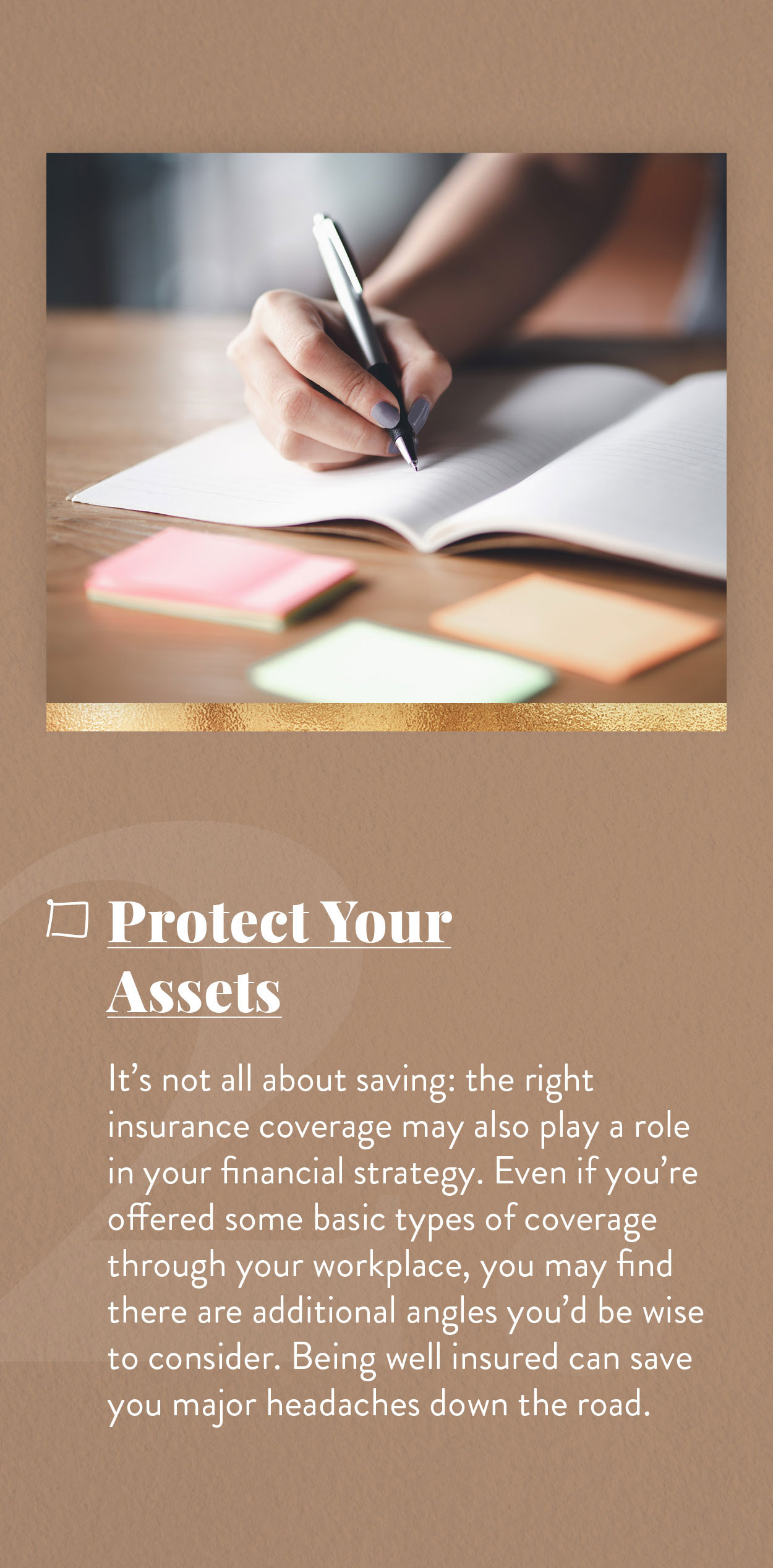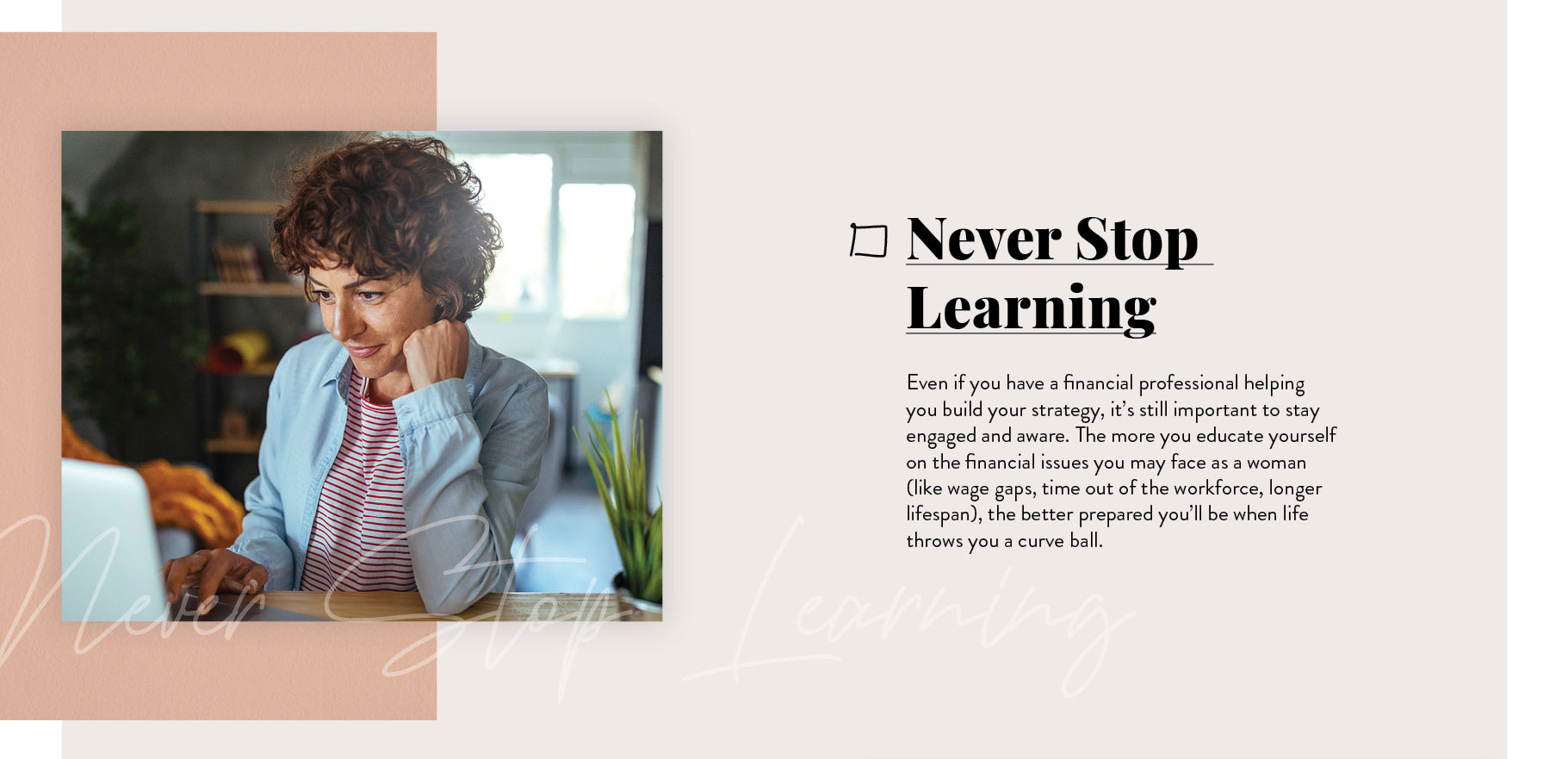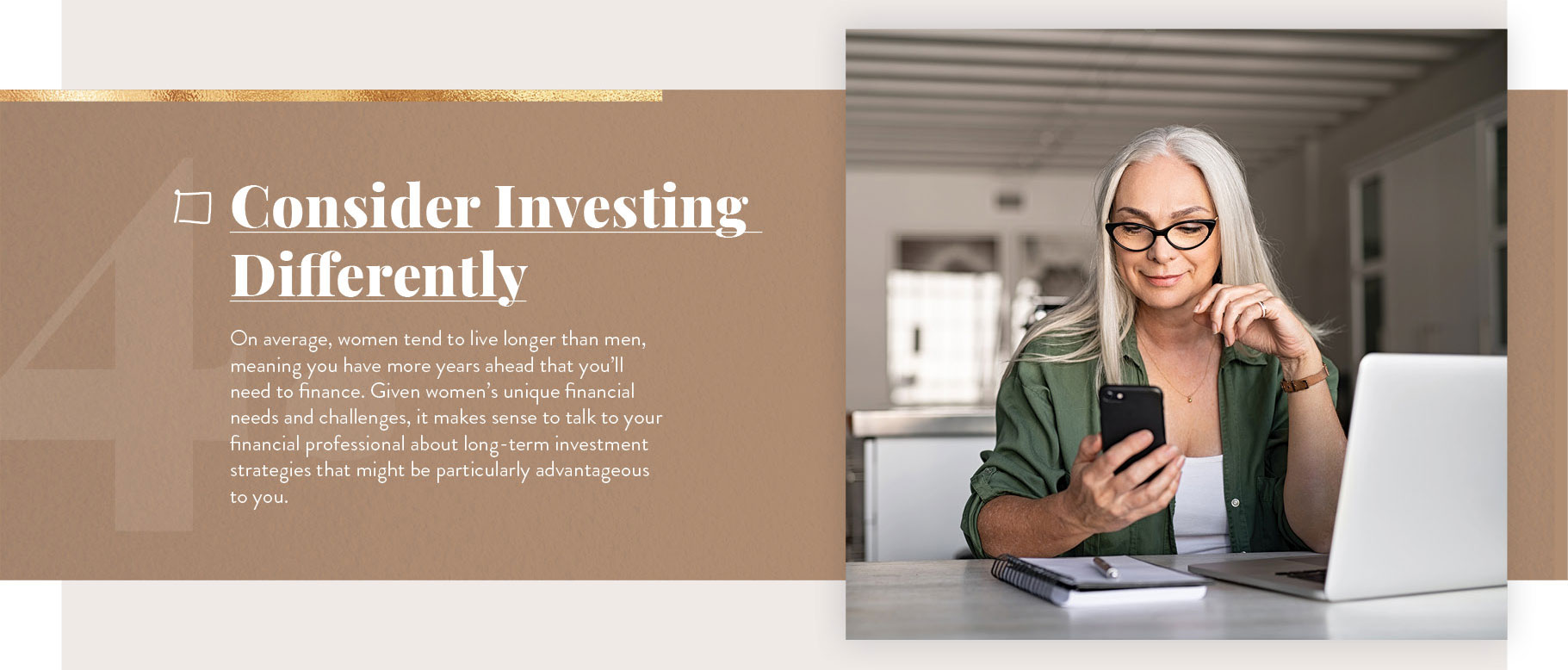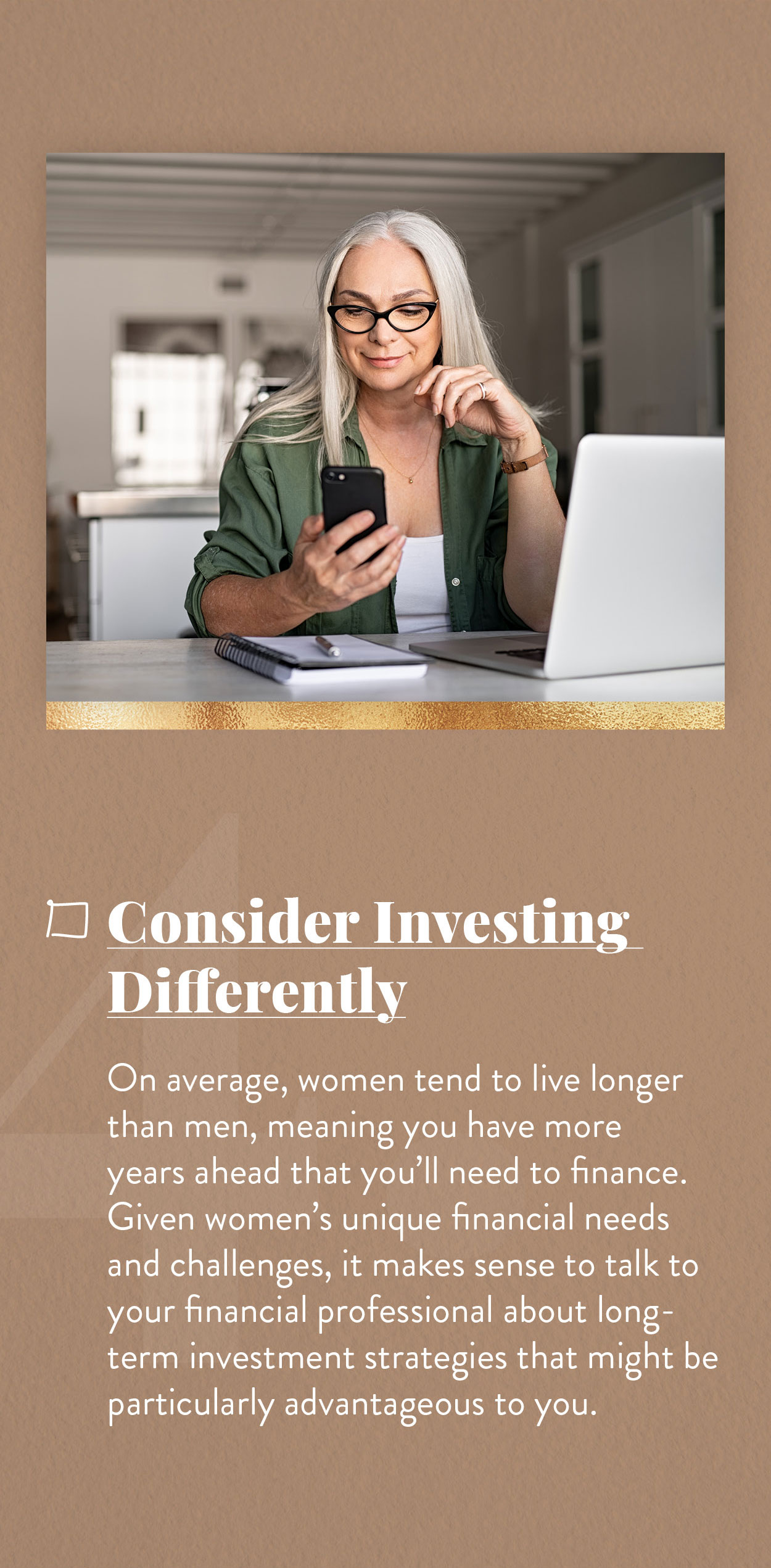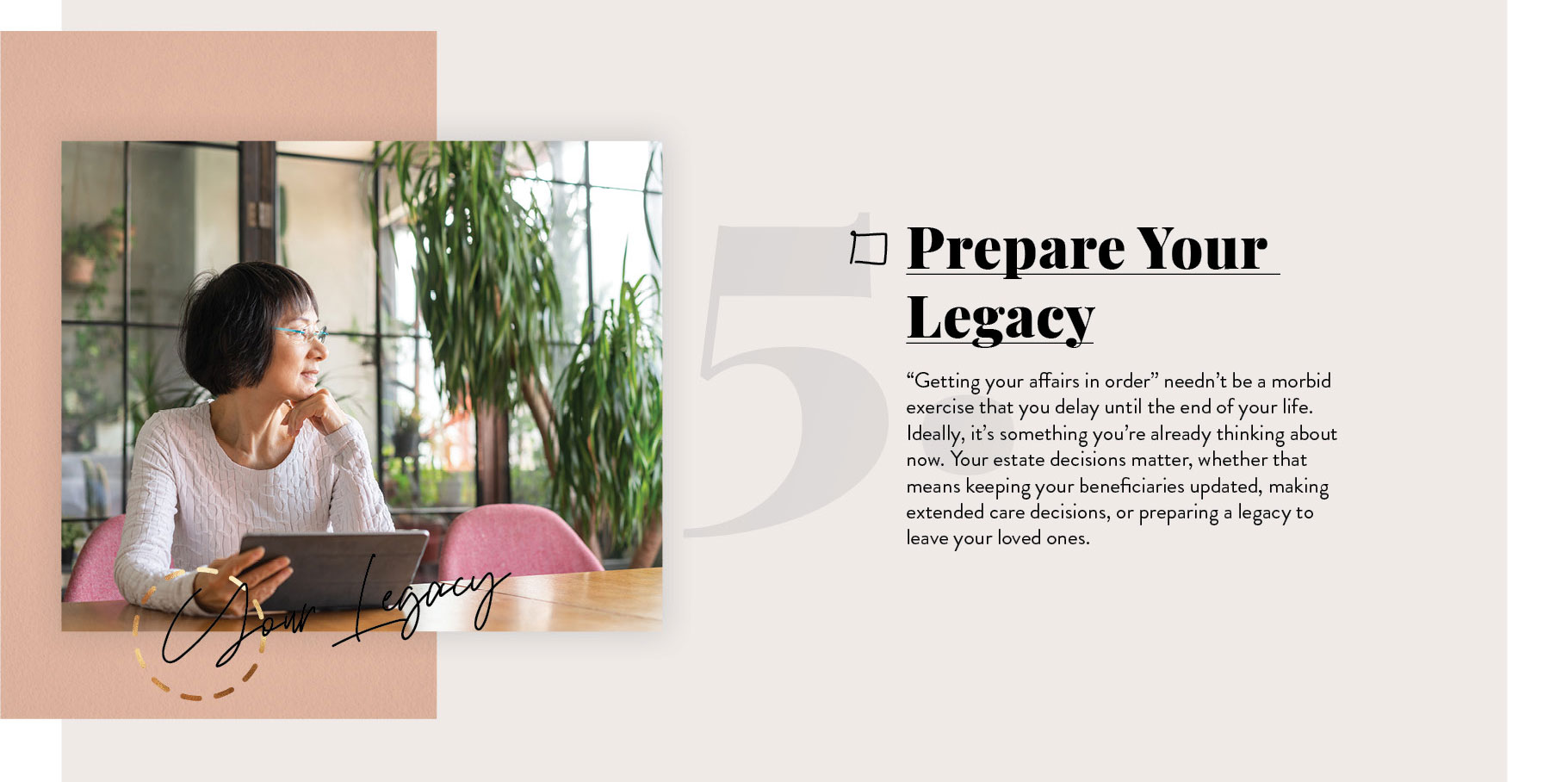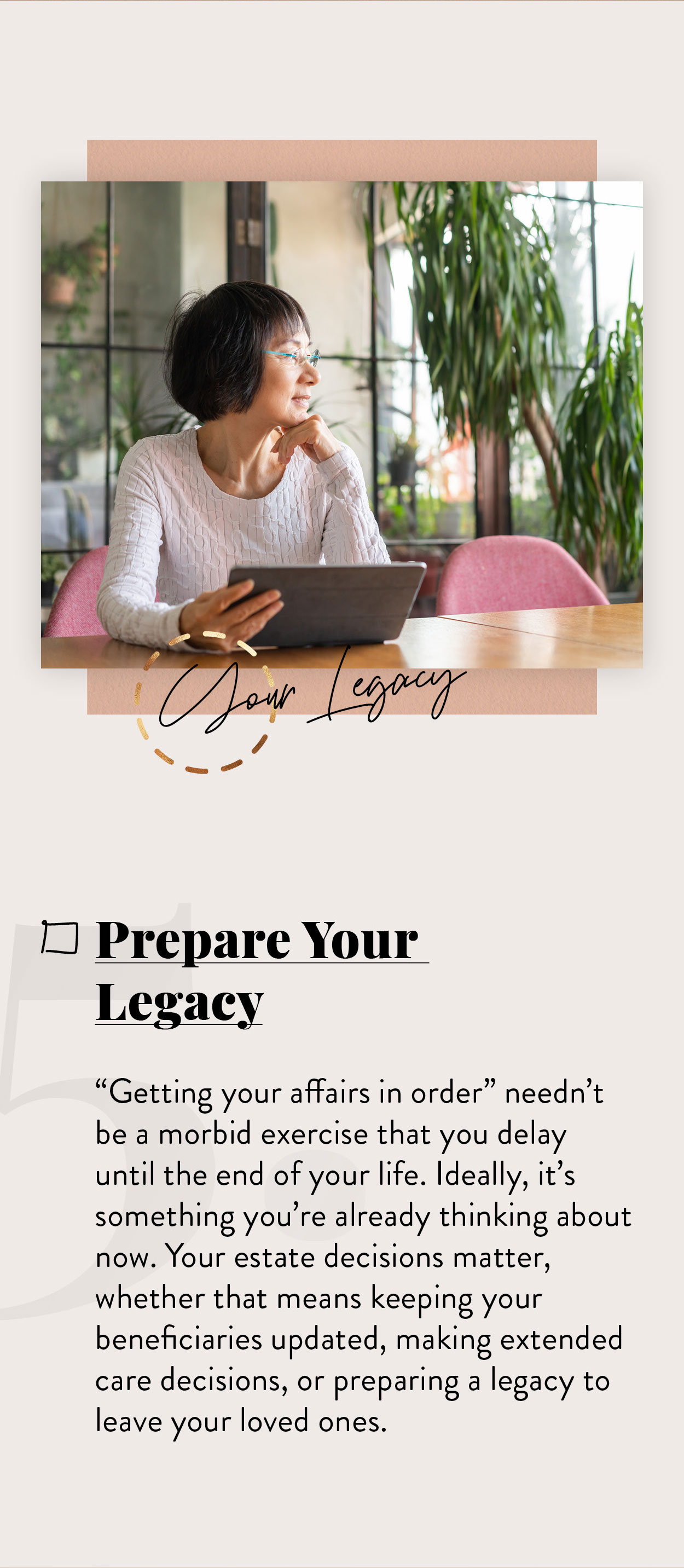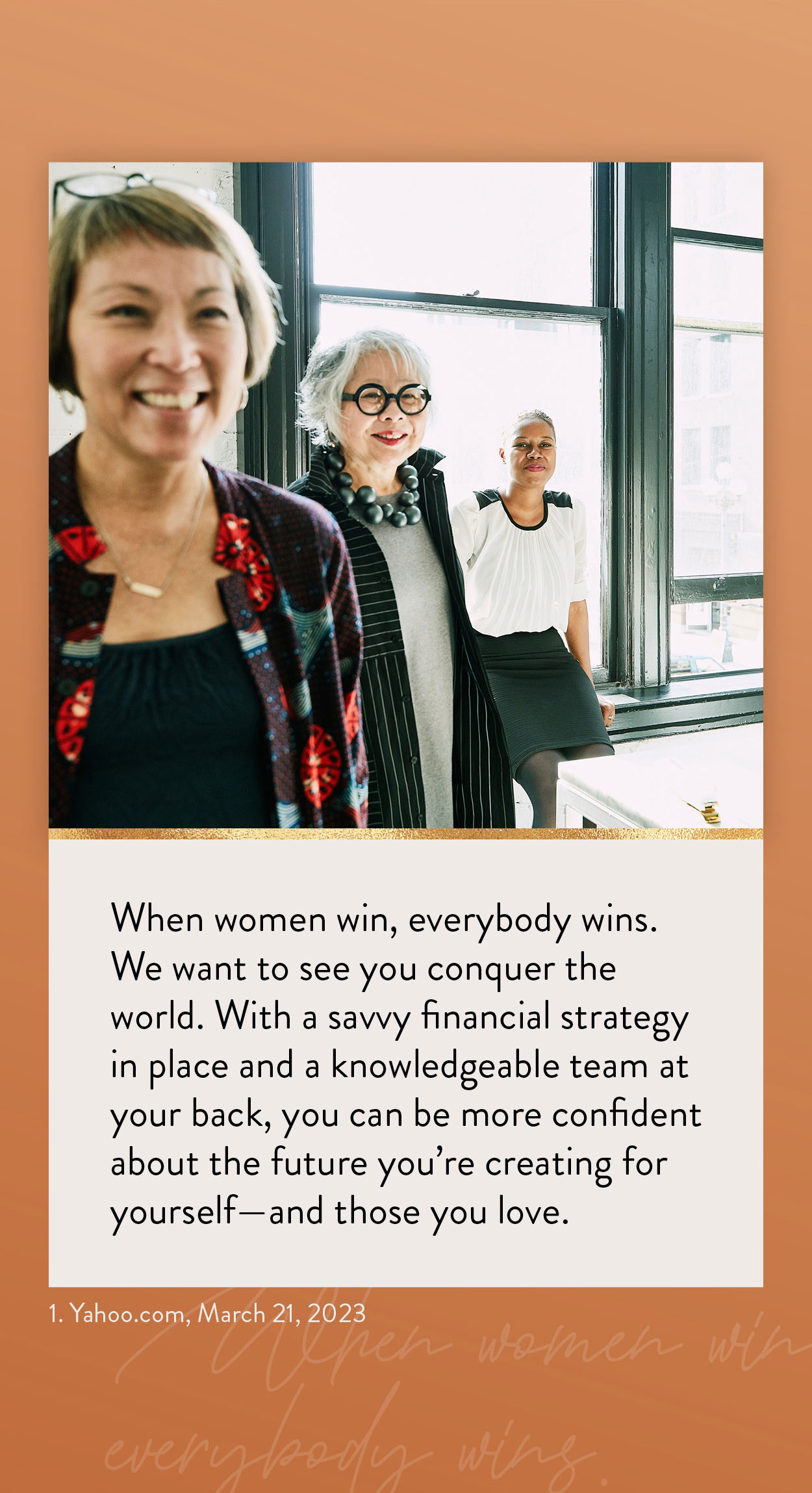 Related Content
This investment account question is vital and answered as early as possible.
The terms Medicare and Medicaid sound similar but are two very different things. Learn the differences in this informative article.
In life it often happens that the answers to our most pressing questions are right in our own backyards.